Congrats to Patrik & Marida!! They had a beautiful backyard wedding in Lake Country, BC. These two and their wedding party were constantly cracking jokes, it was never a dull moment, especially during their vows when Patrik pulled out his speech…see below 😛 .
Each location was carefully chosen with meaning. The day began with first look photos at the cherry orchard, Sproule's Farm where the bride and groom first met, followed by a front yard ceremony at Patrik's parent's house. Patrik and his dad created a beautiful lavender labyrinth in the back yard where we took family photos and a few more intimate photos.
Here is a peak at their beautiful wedding.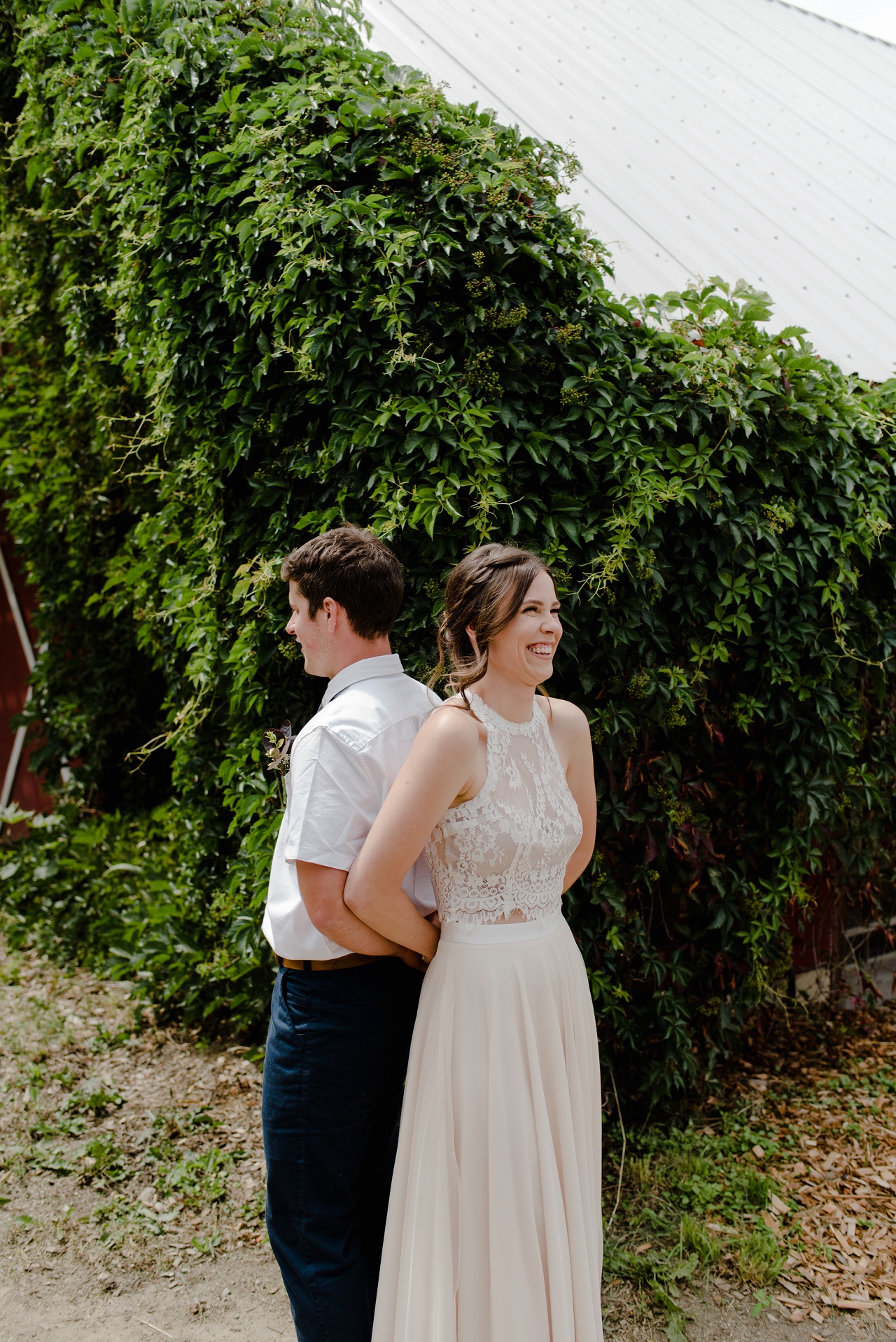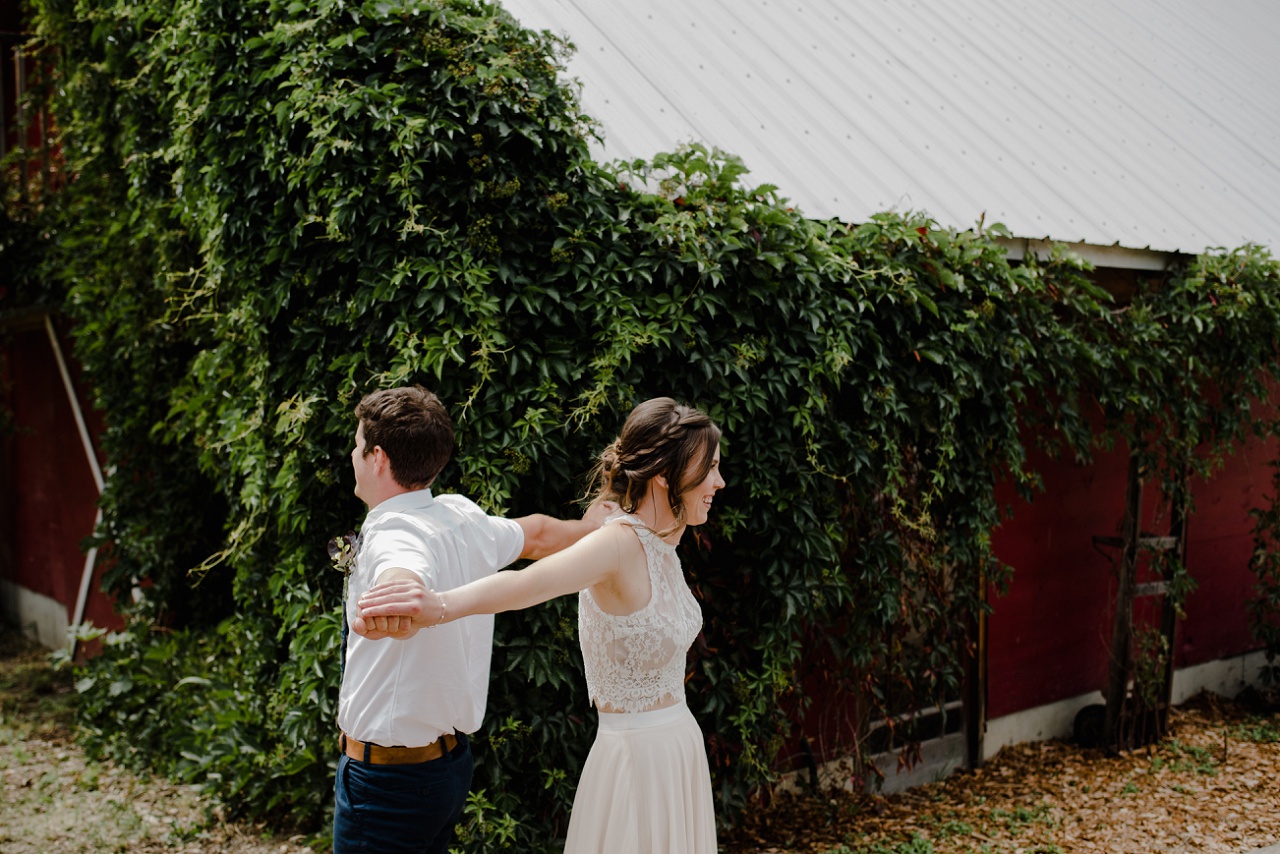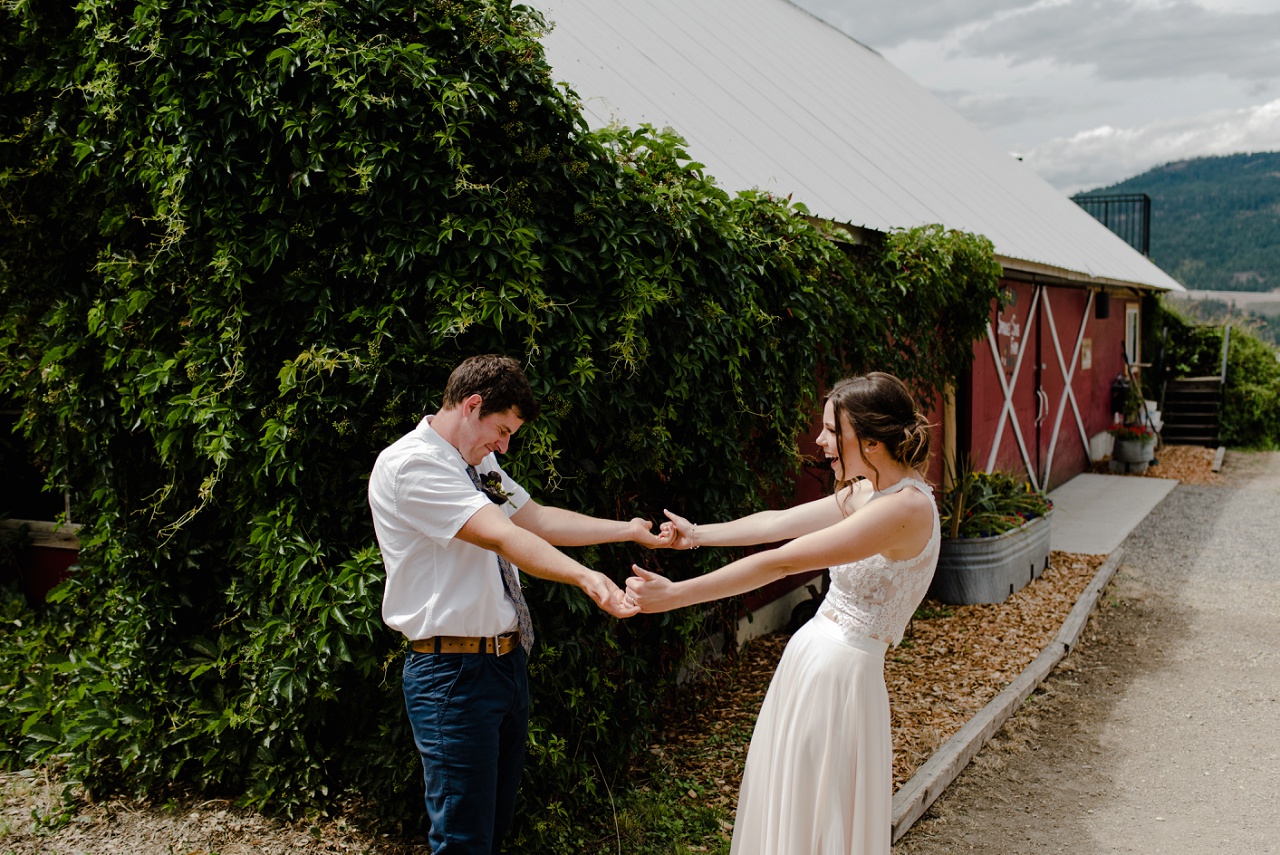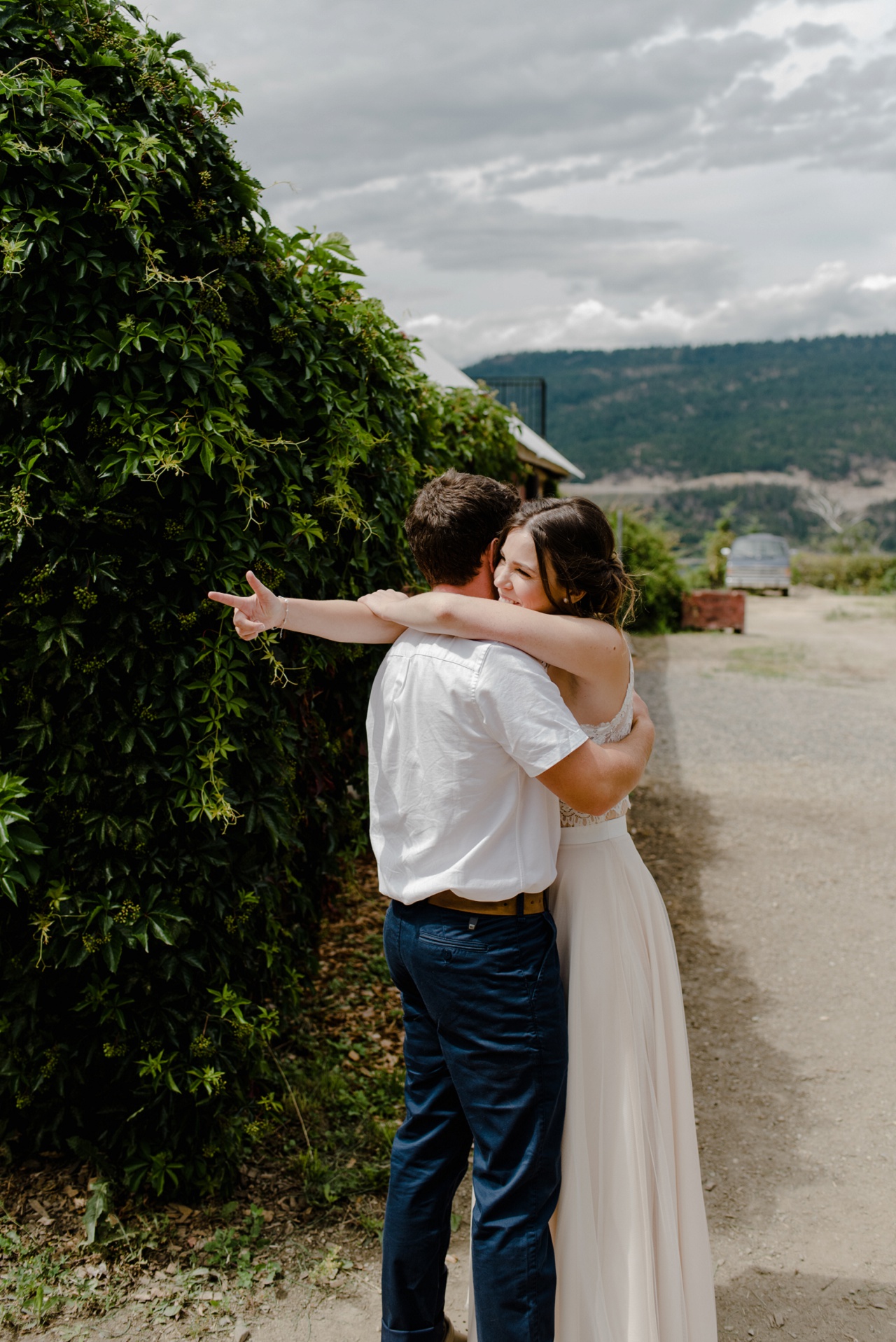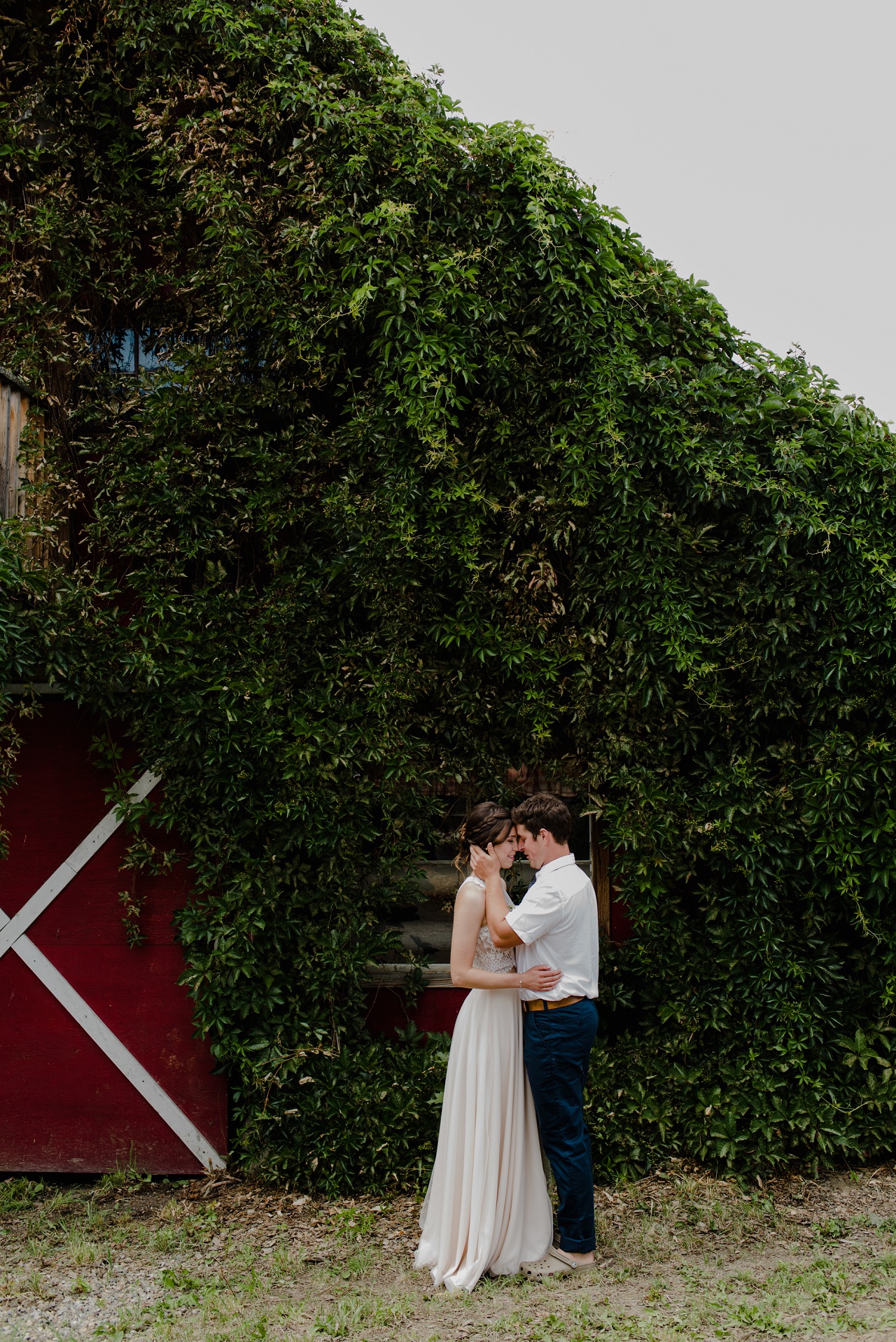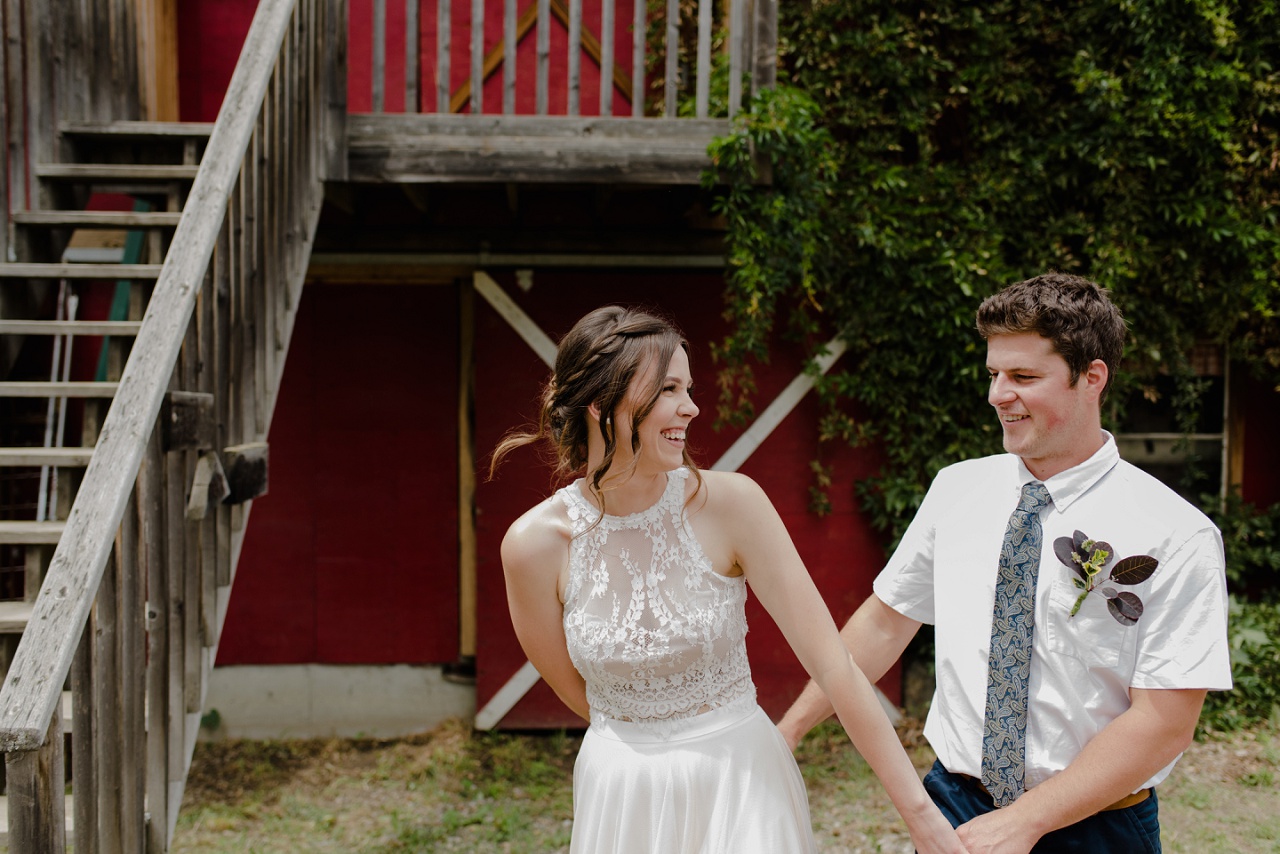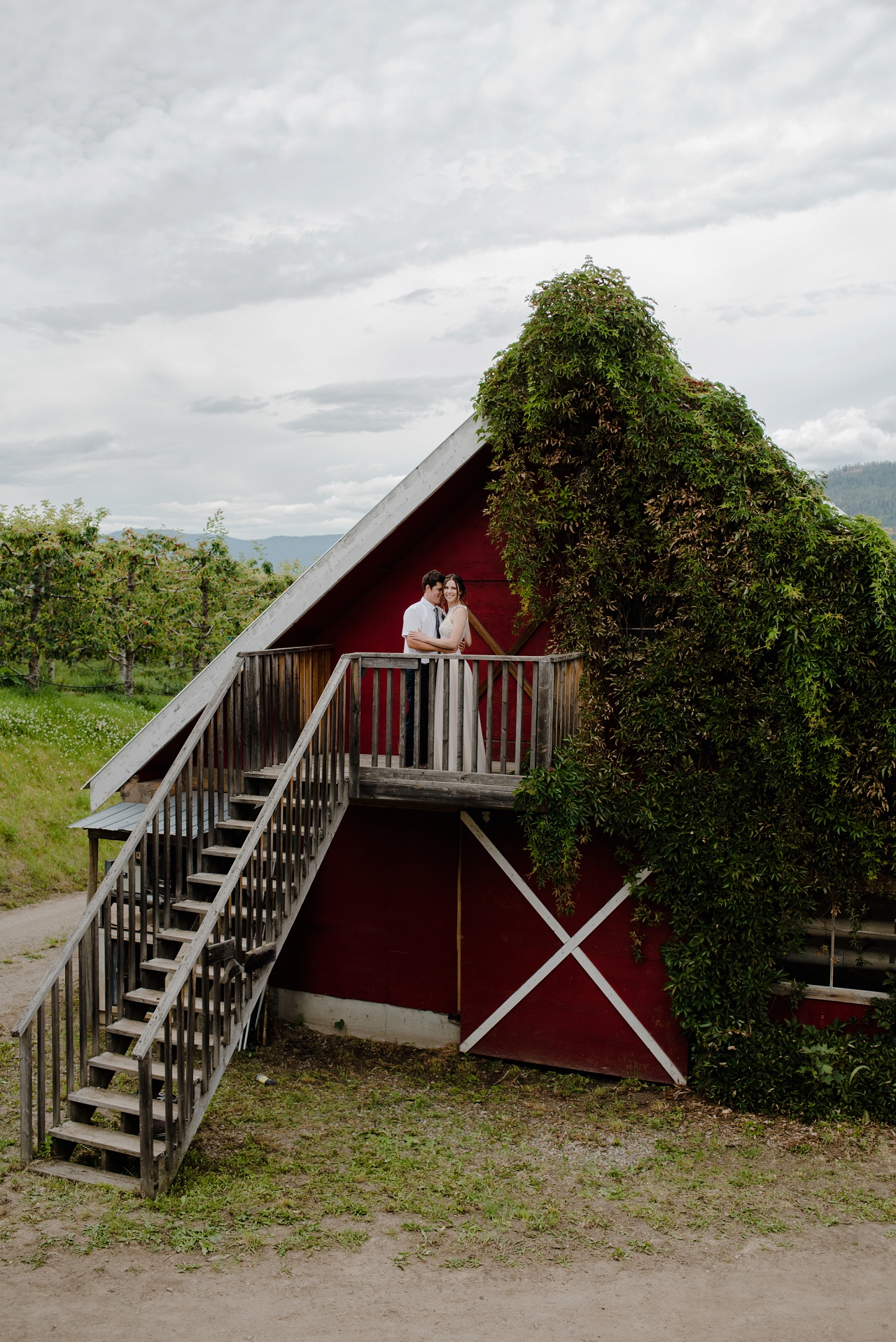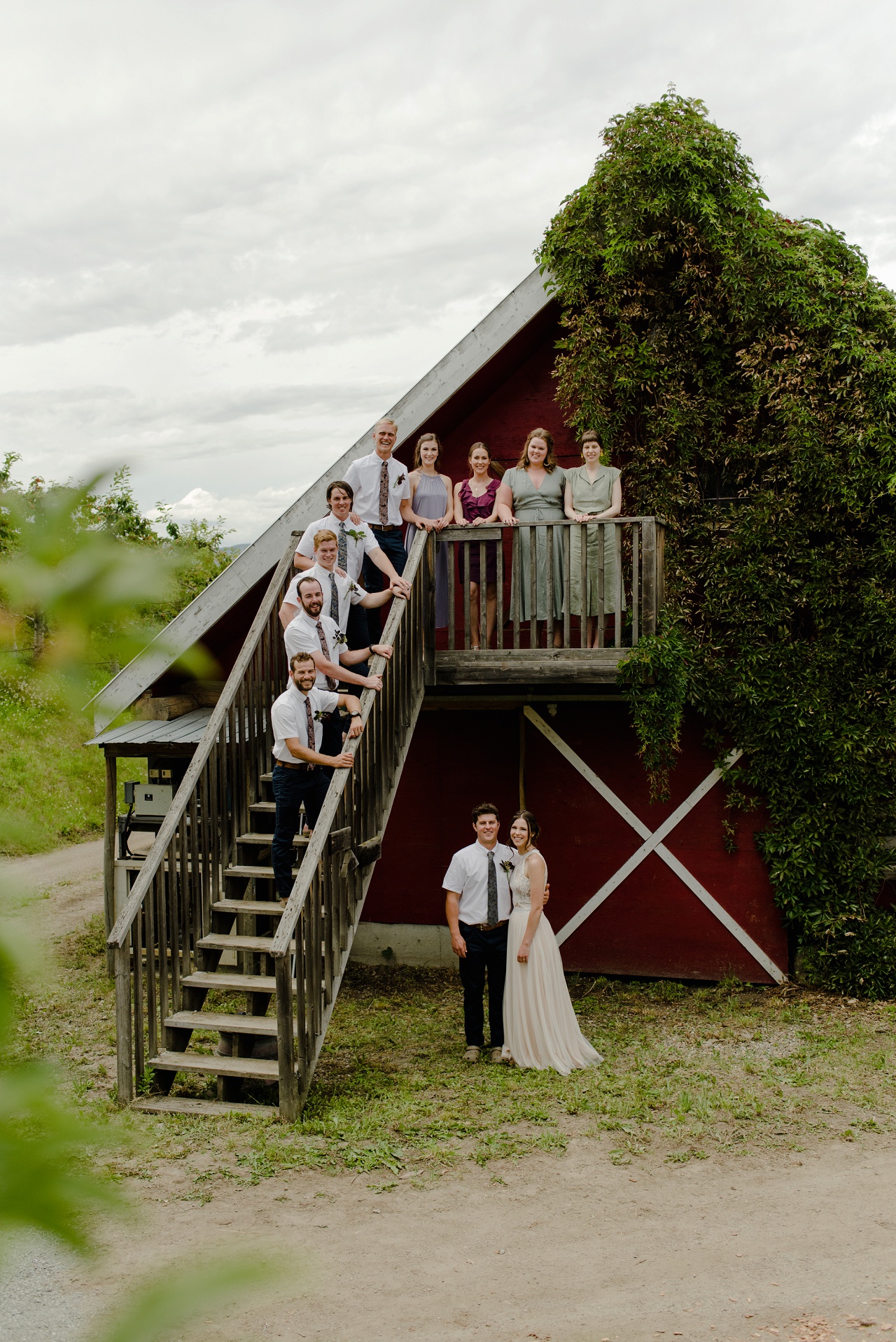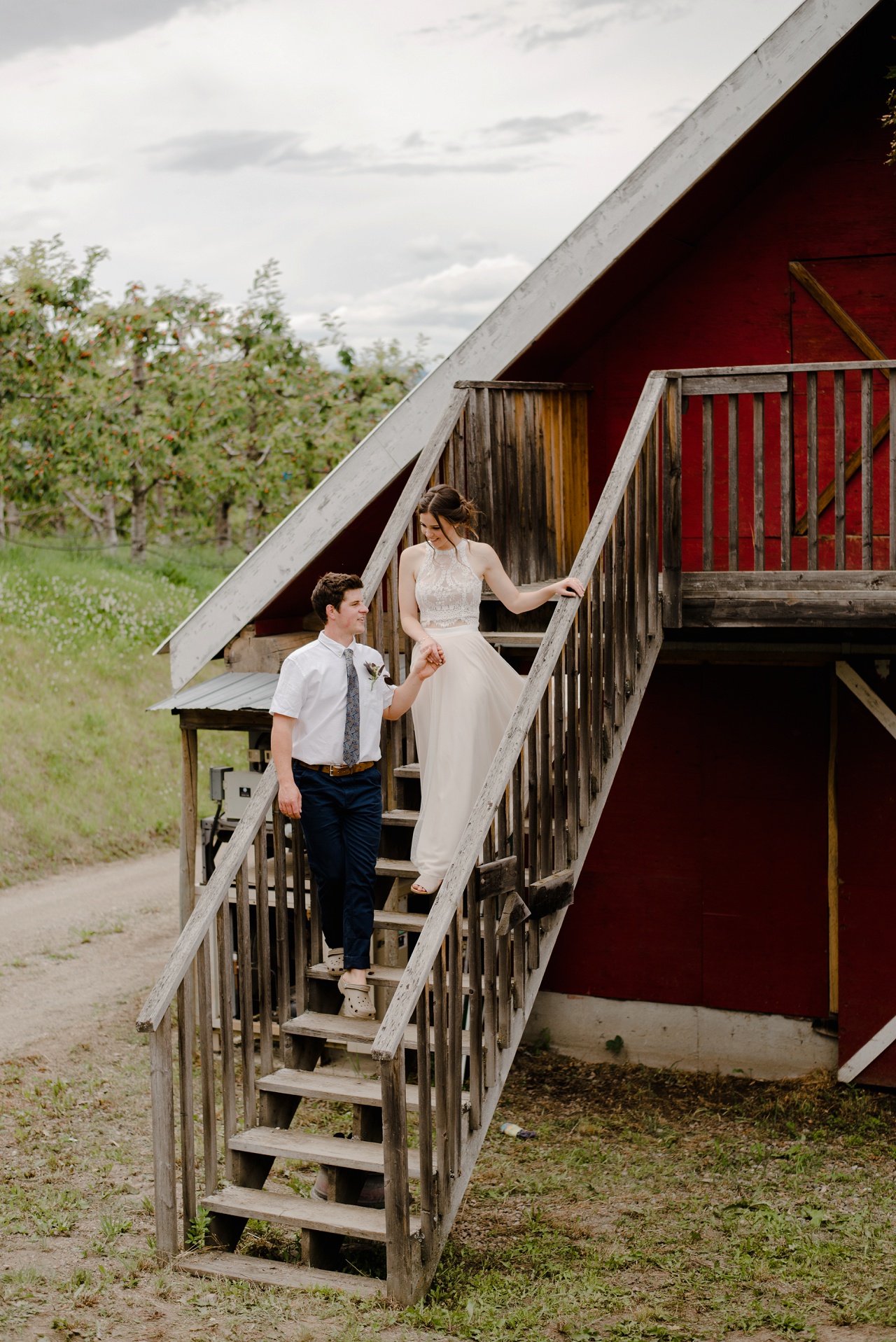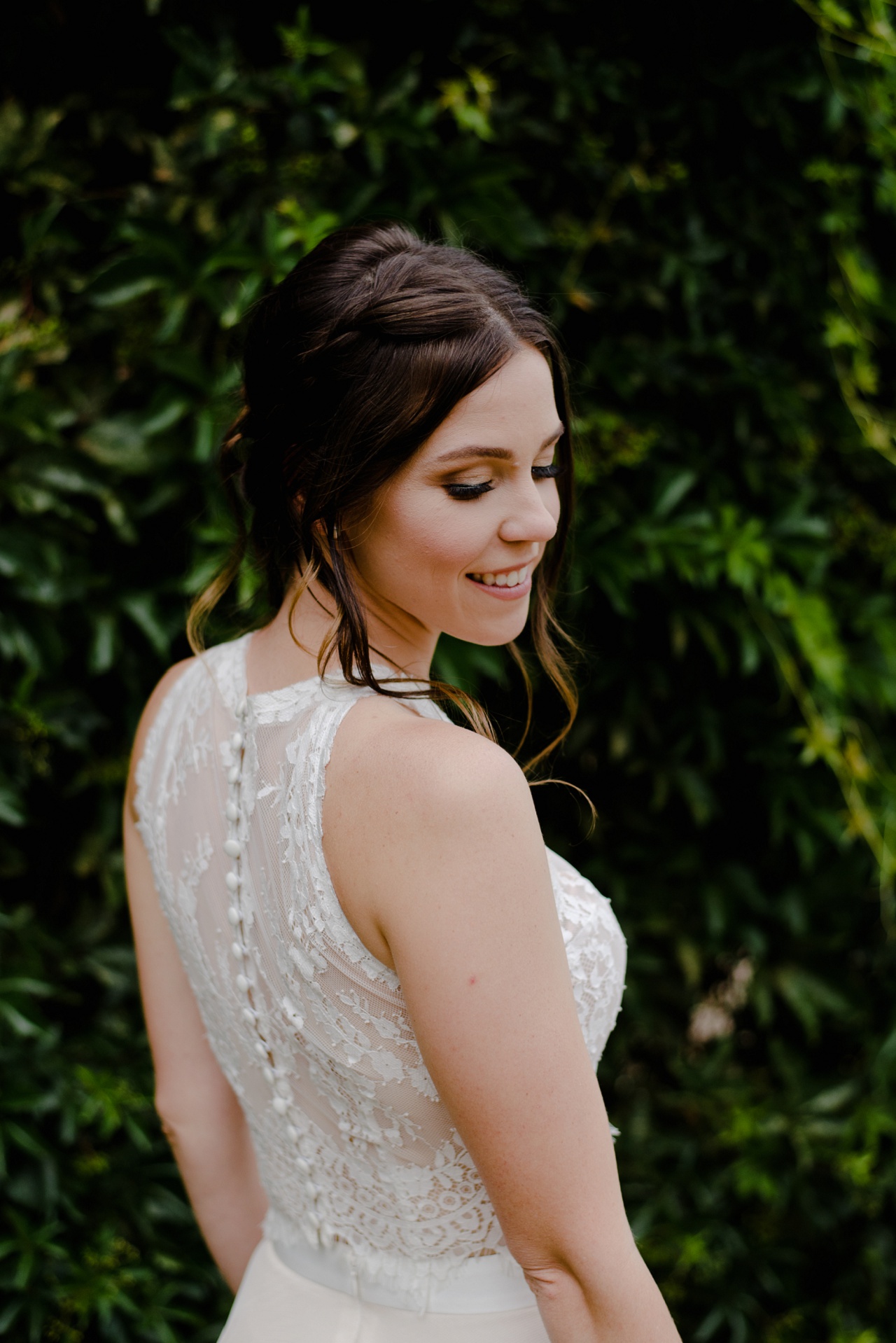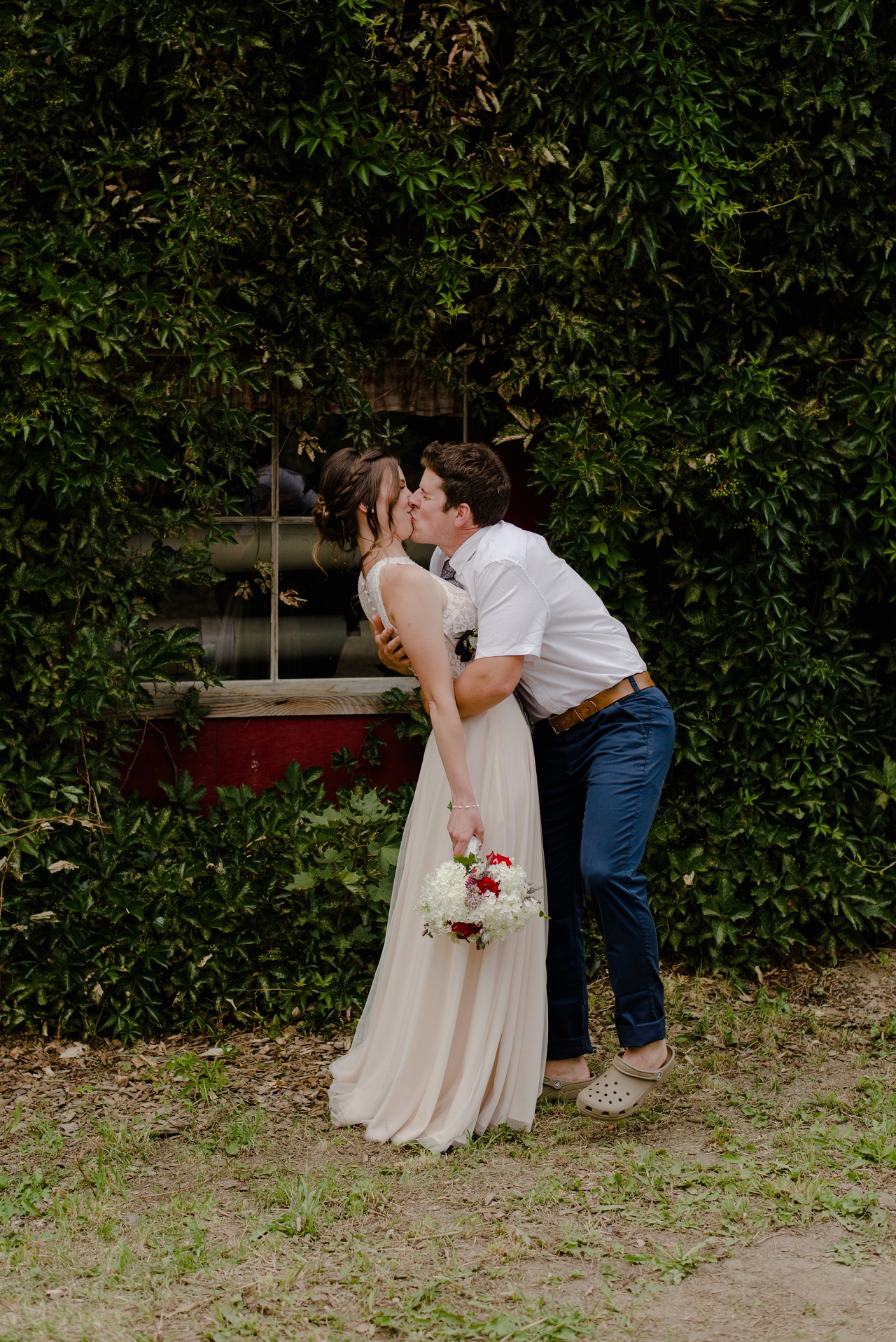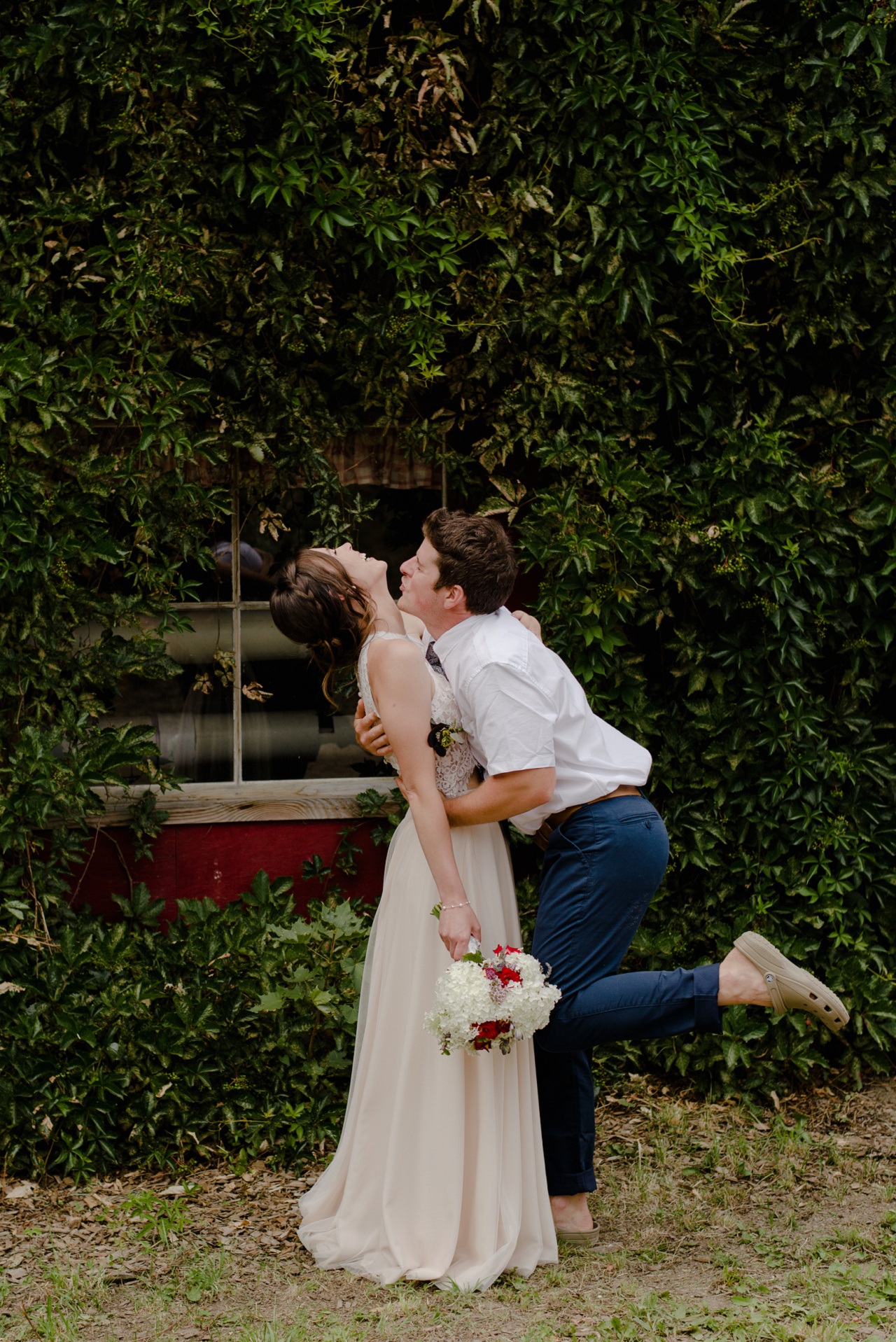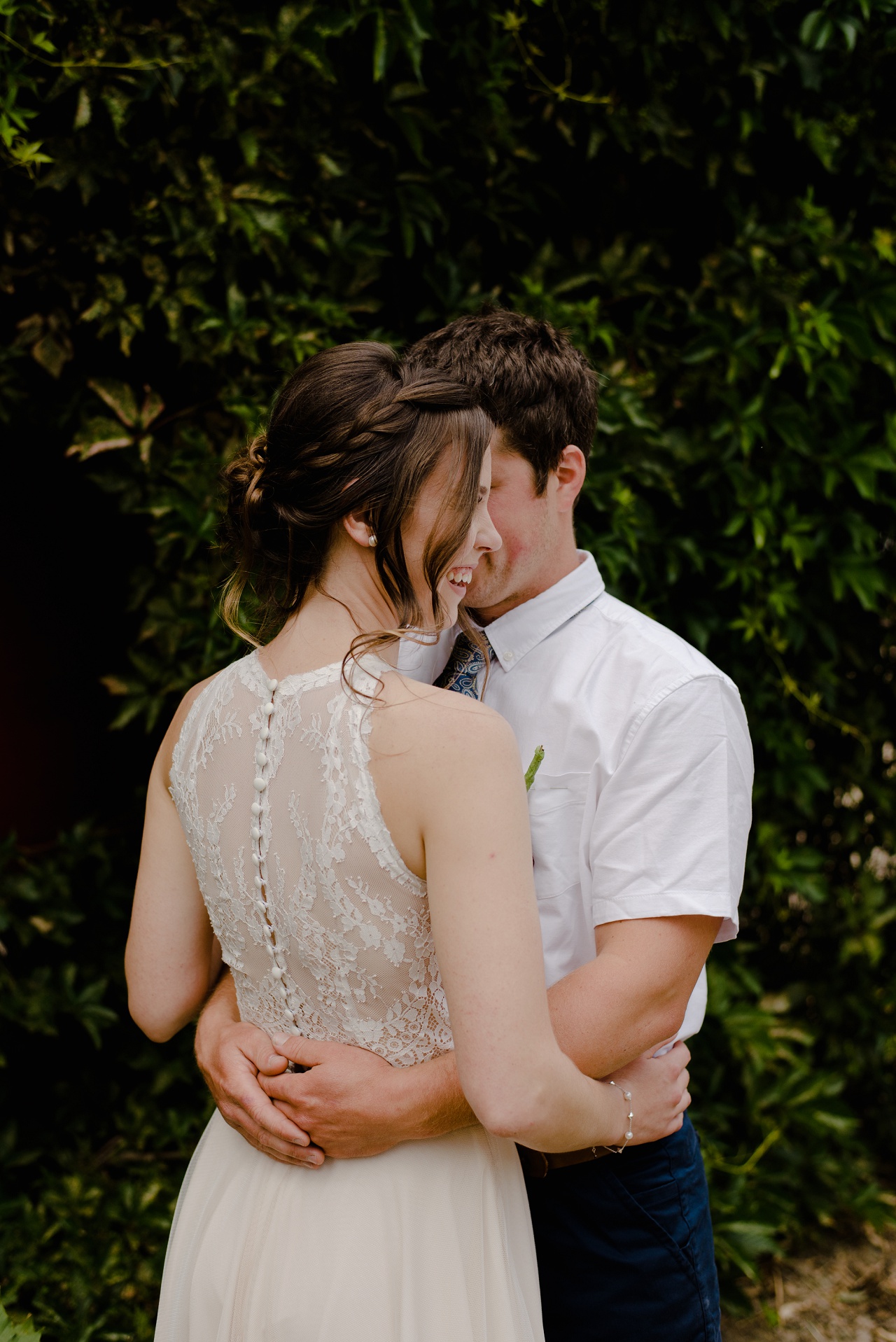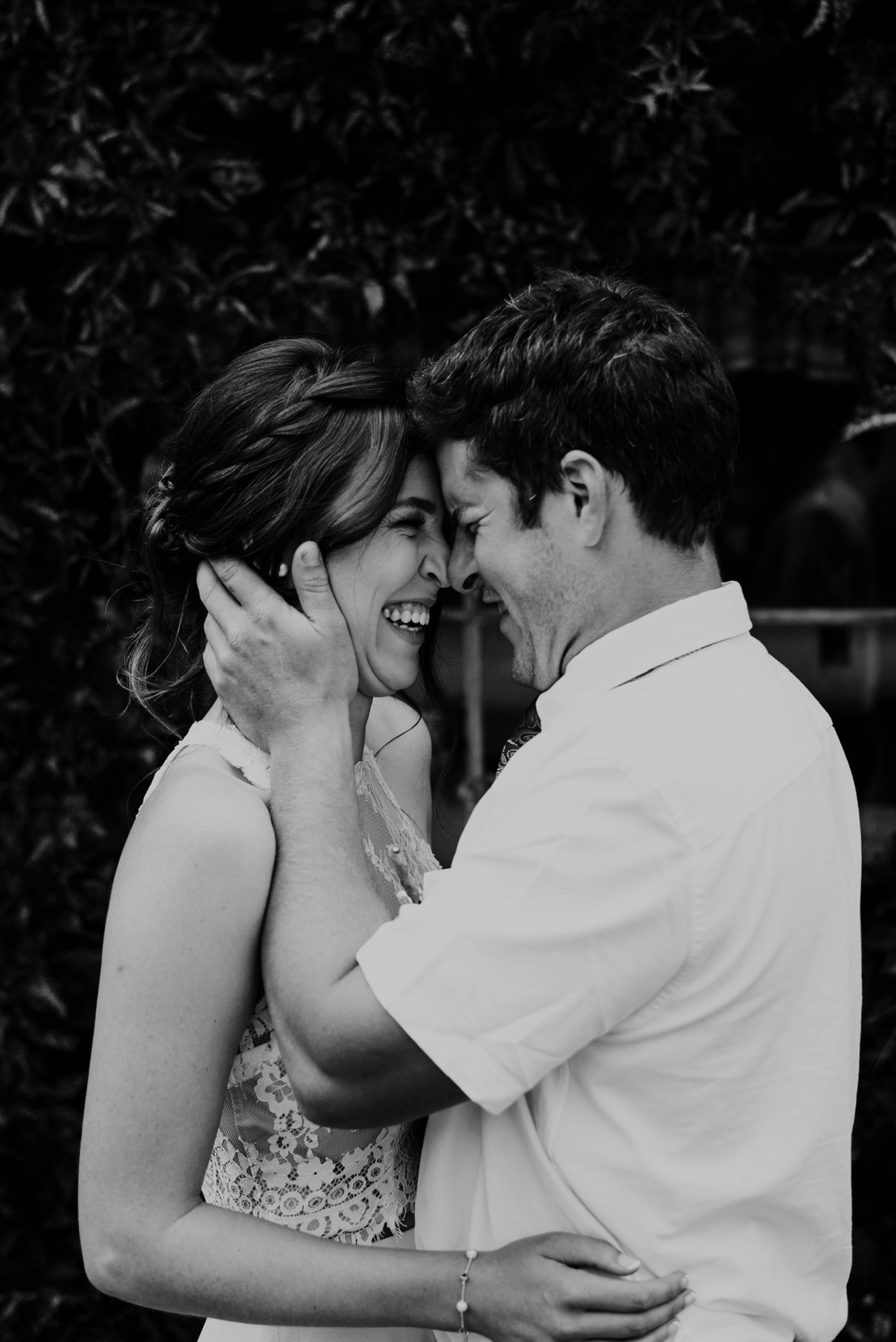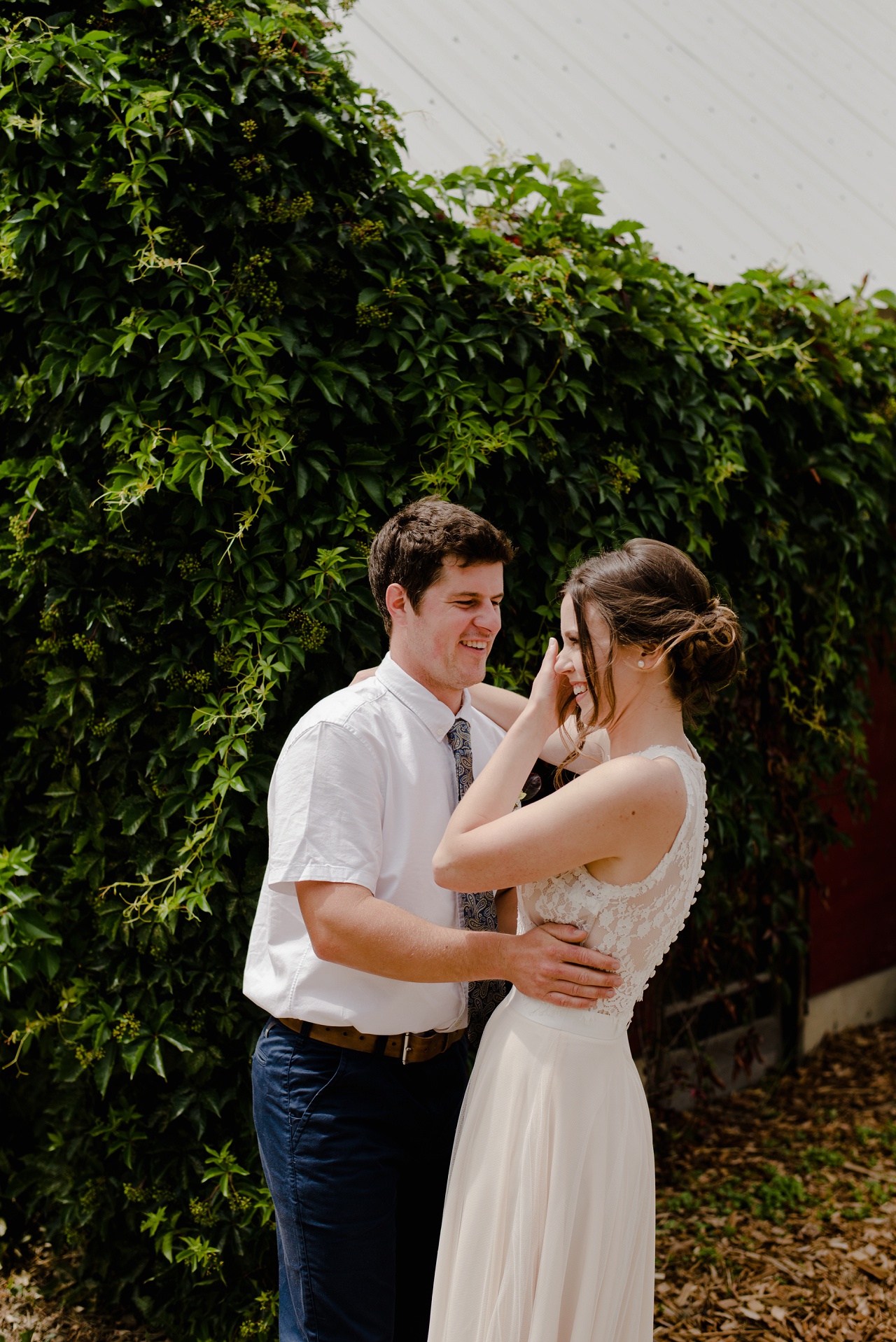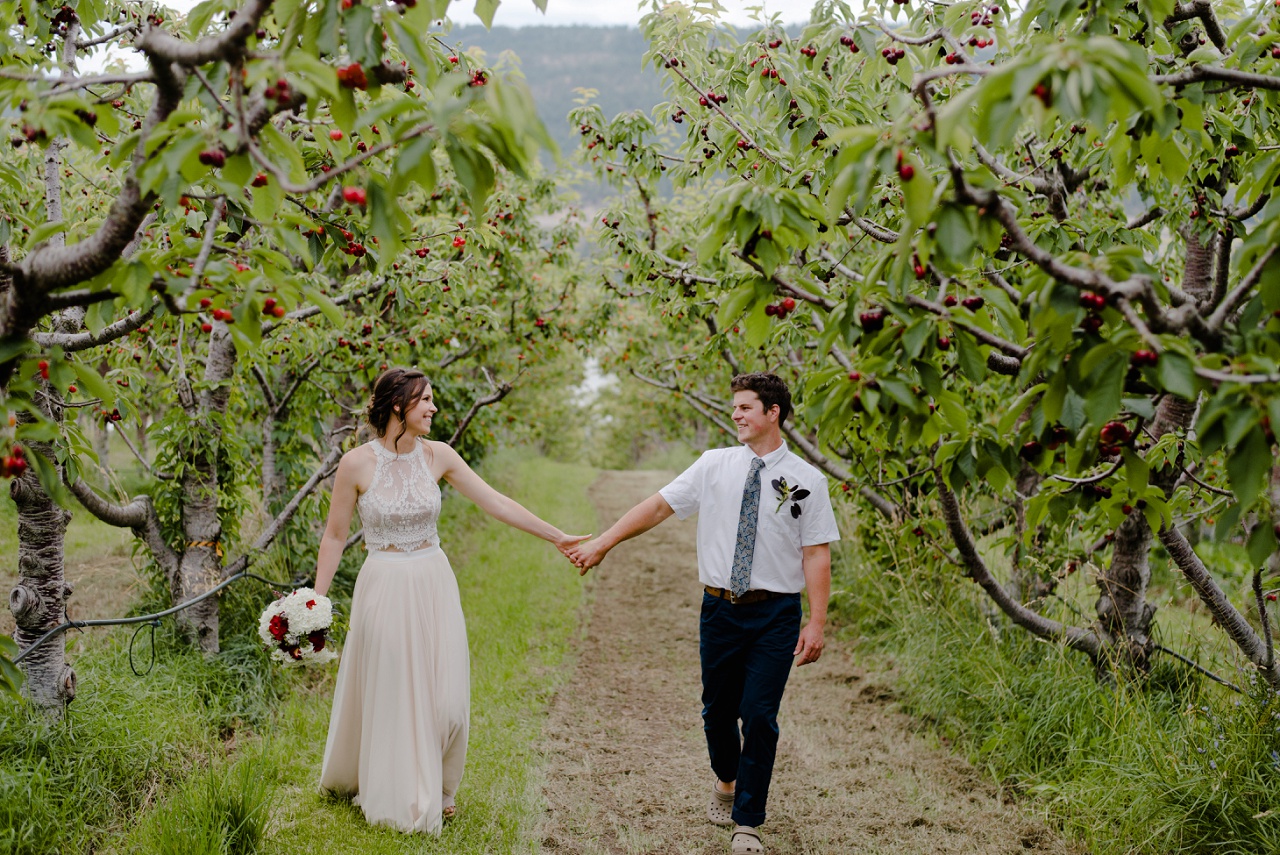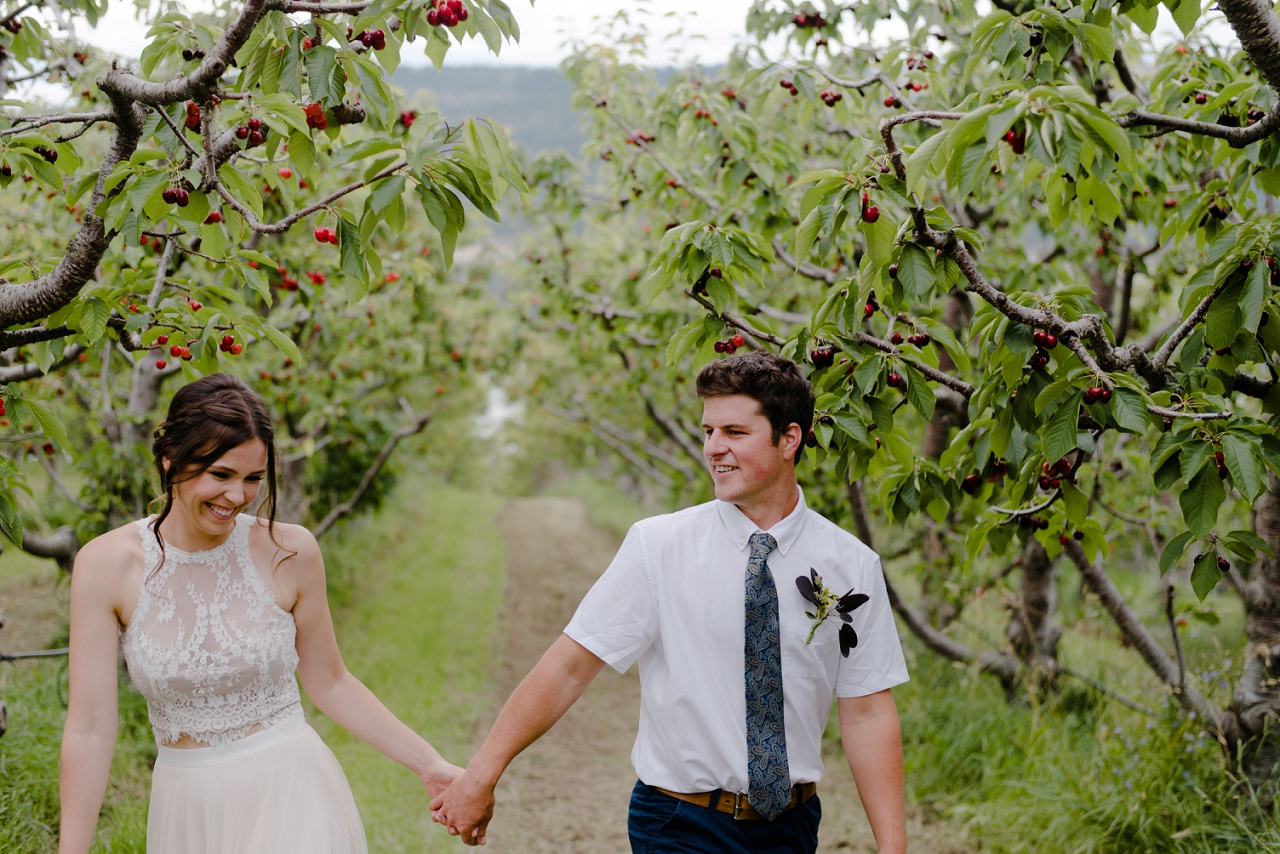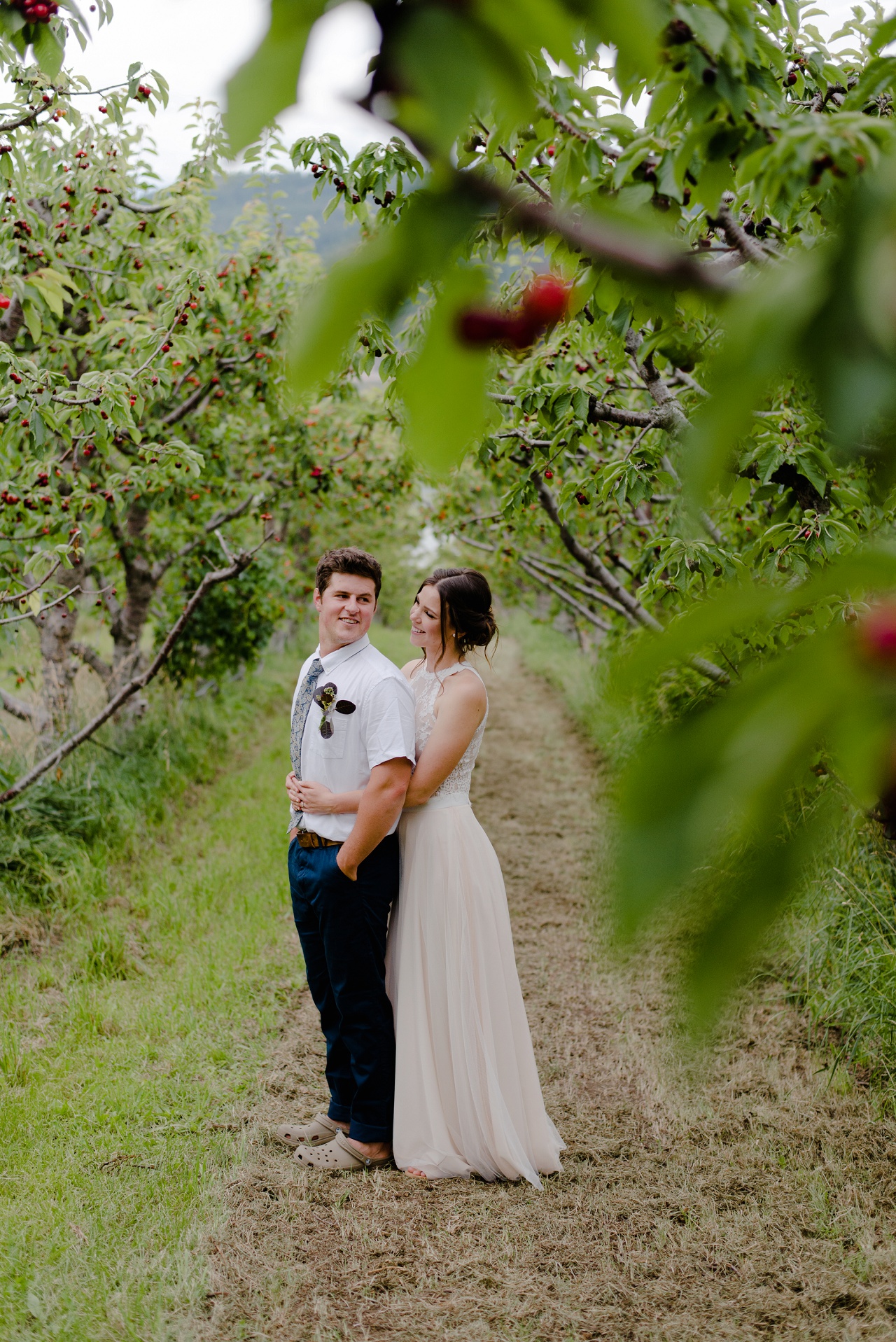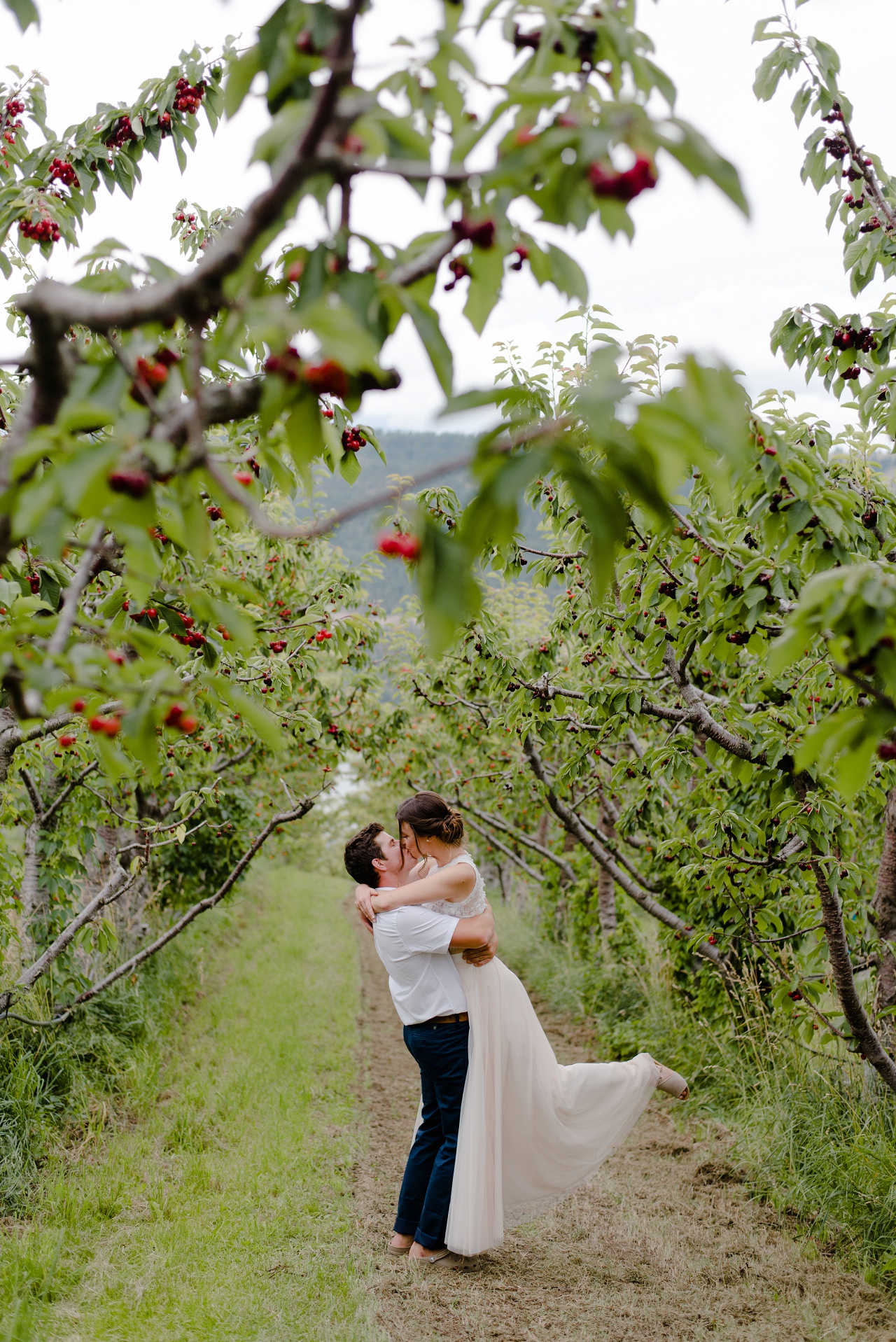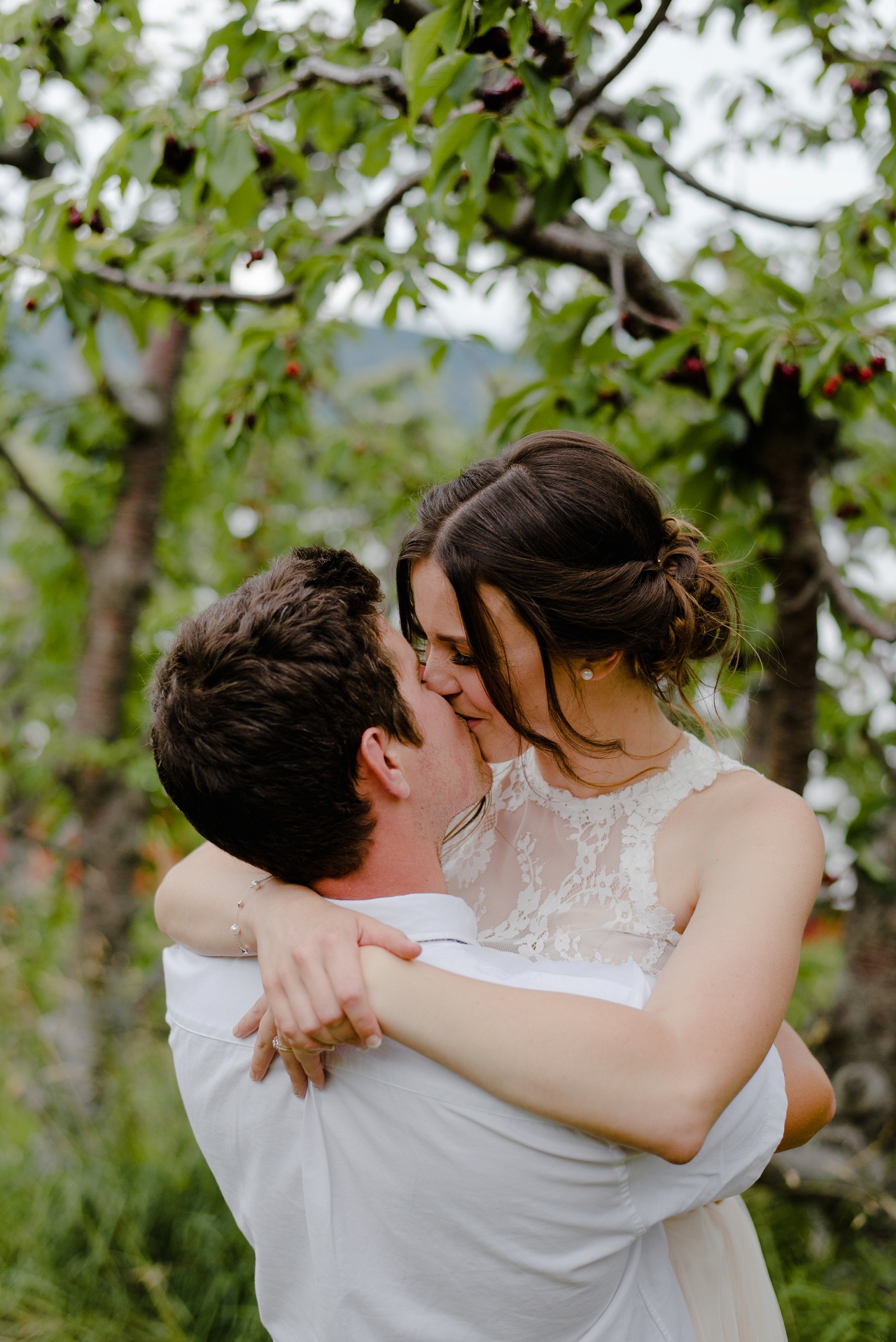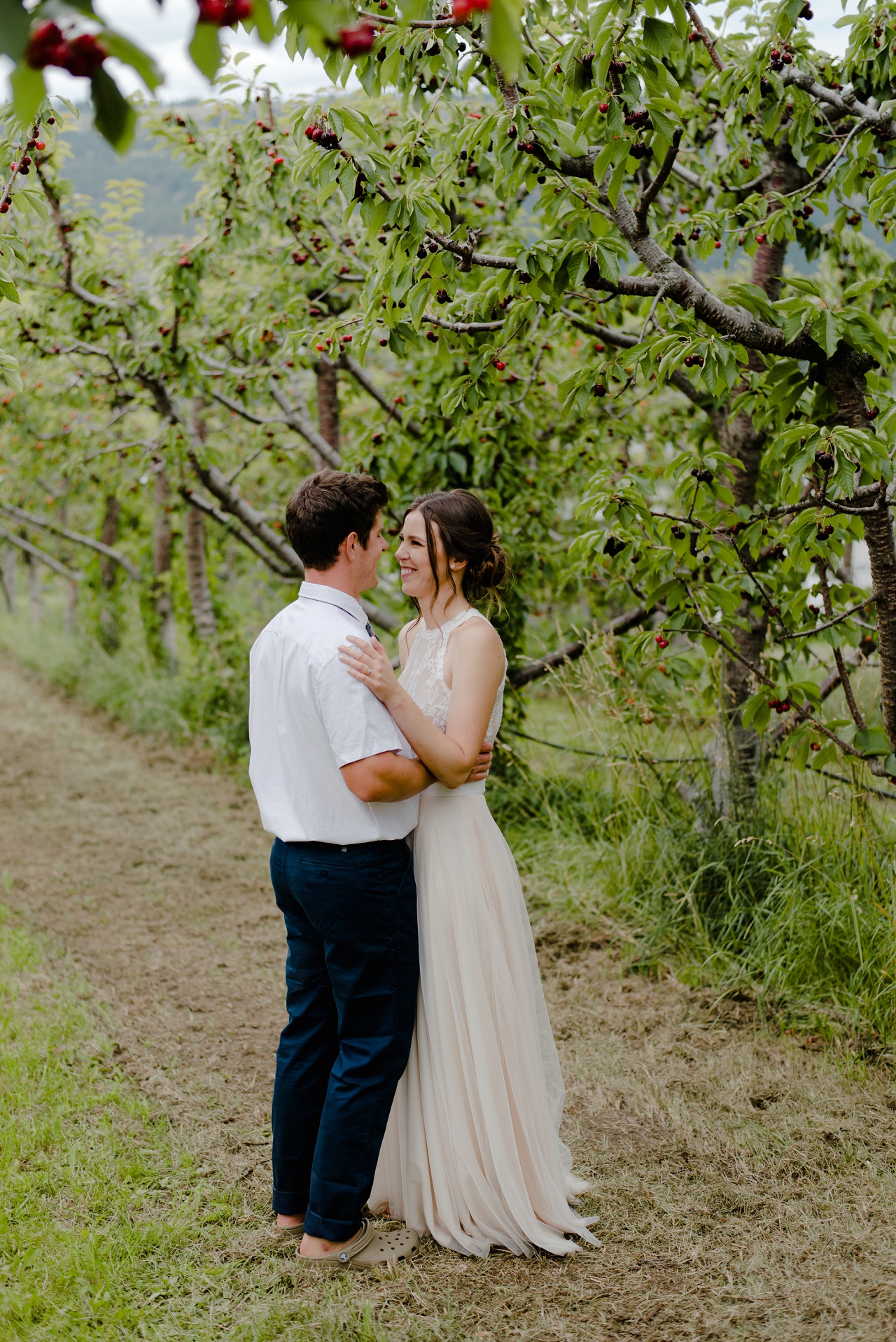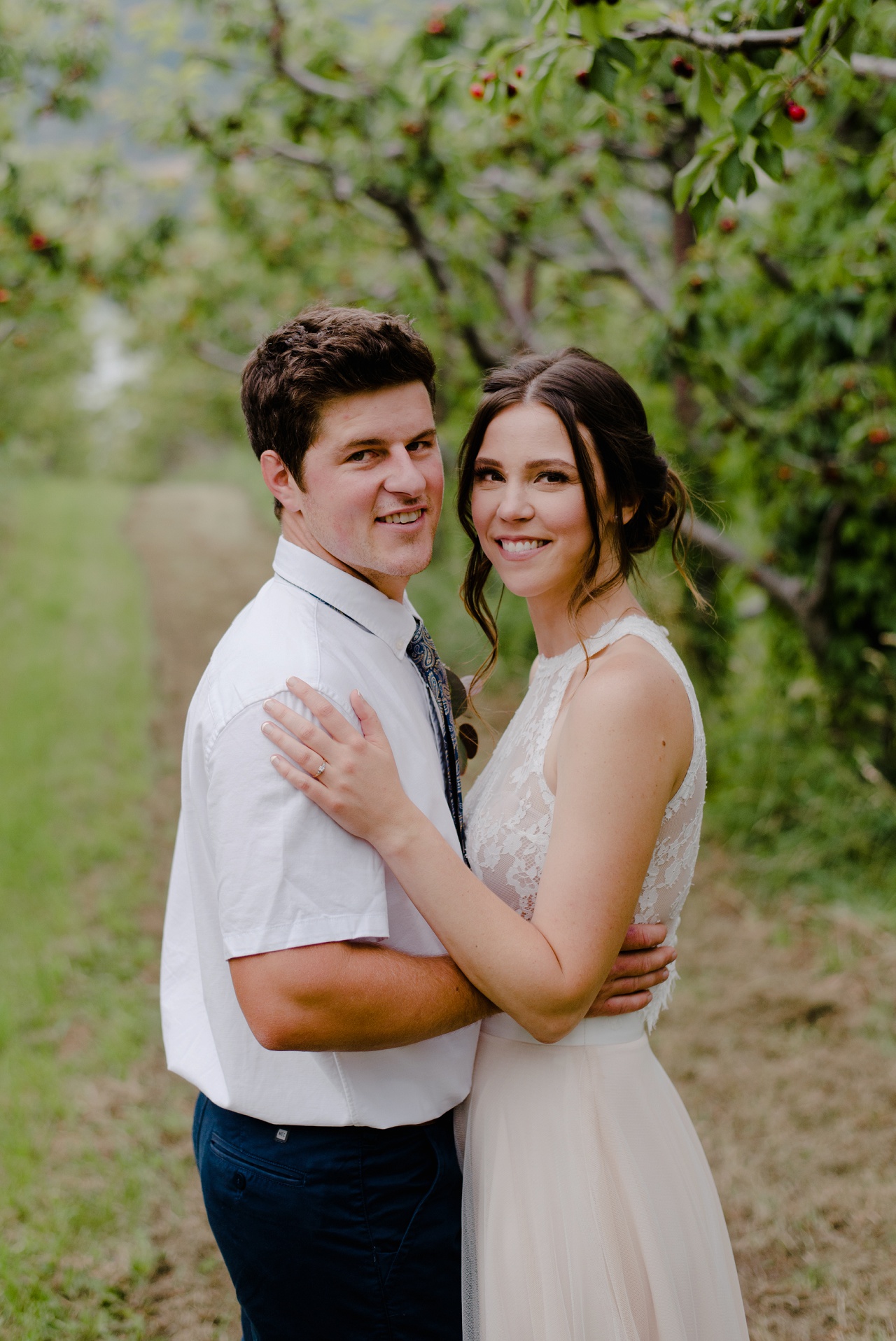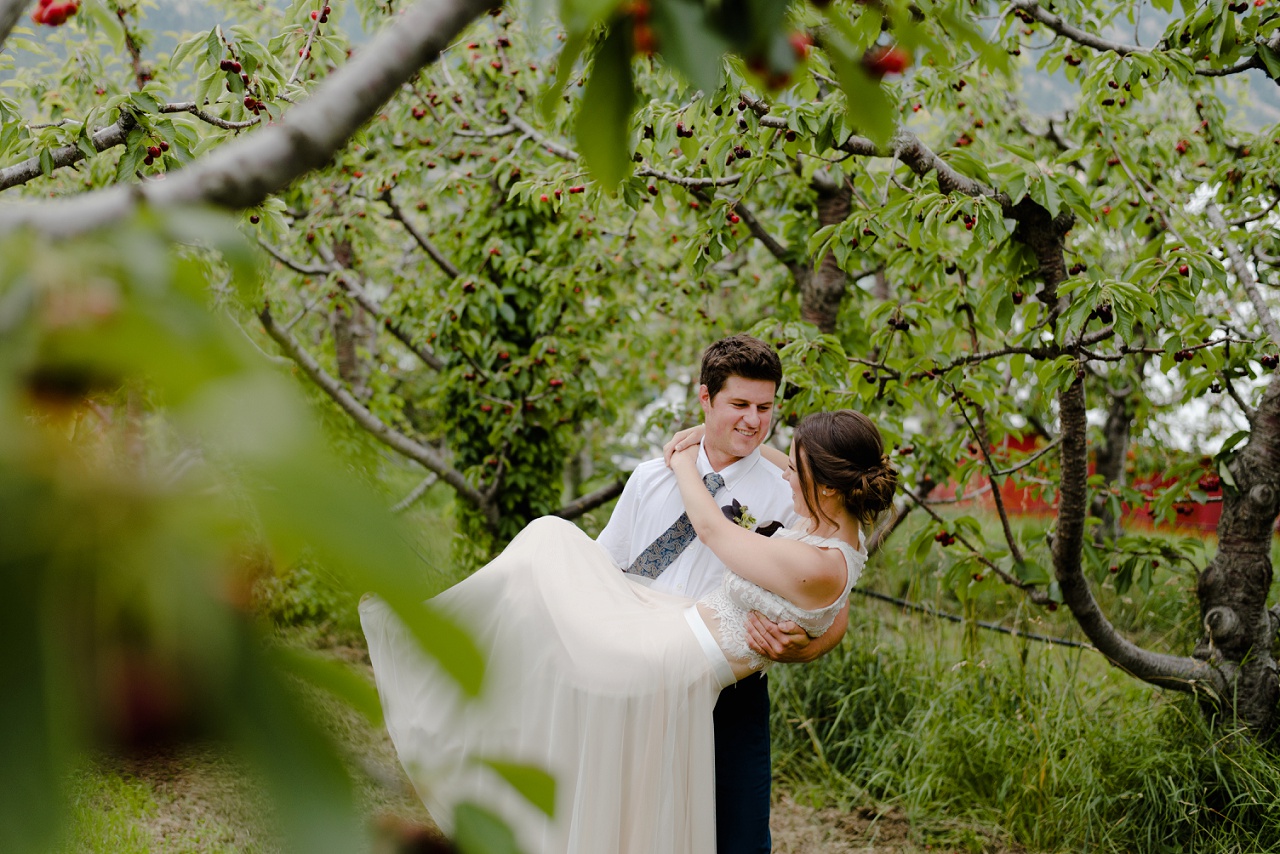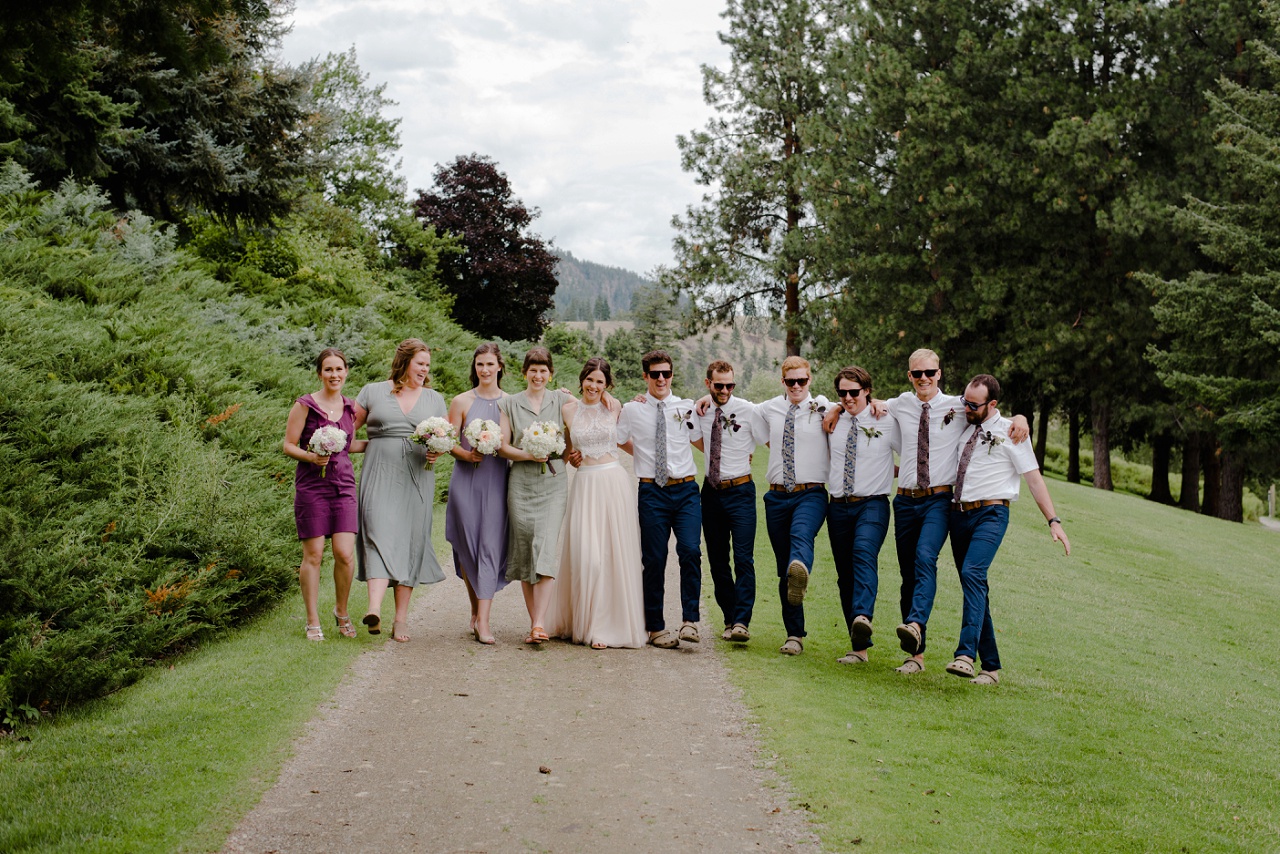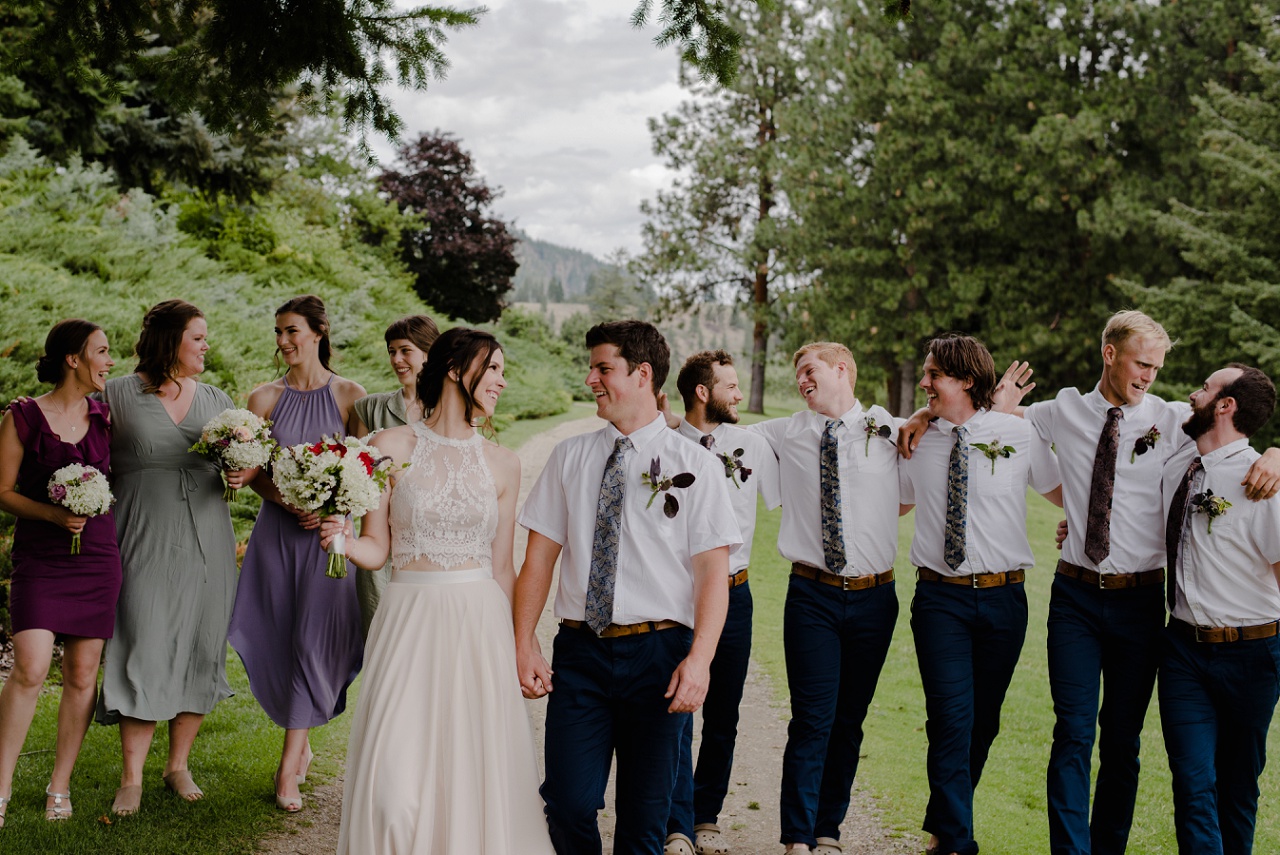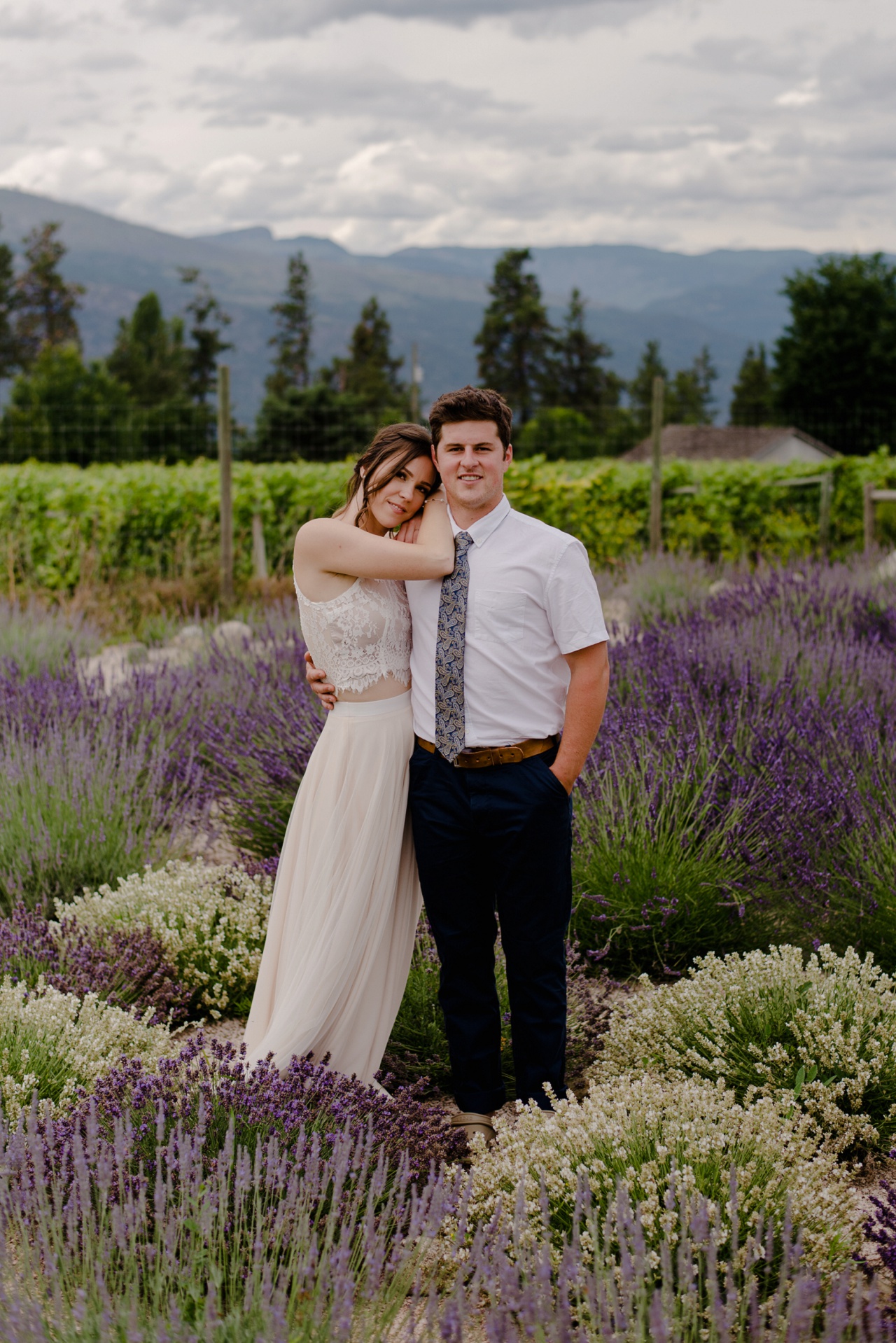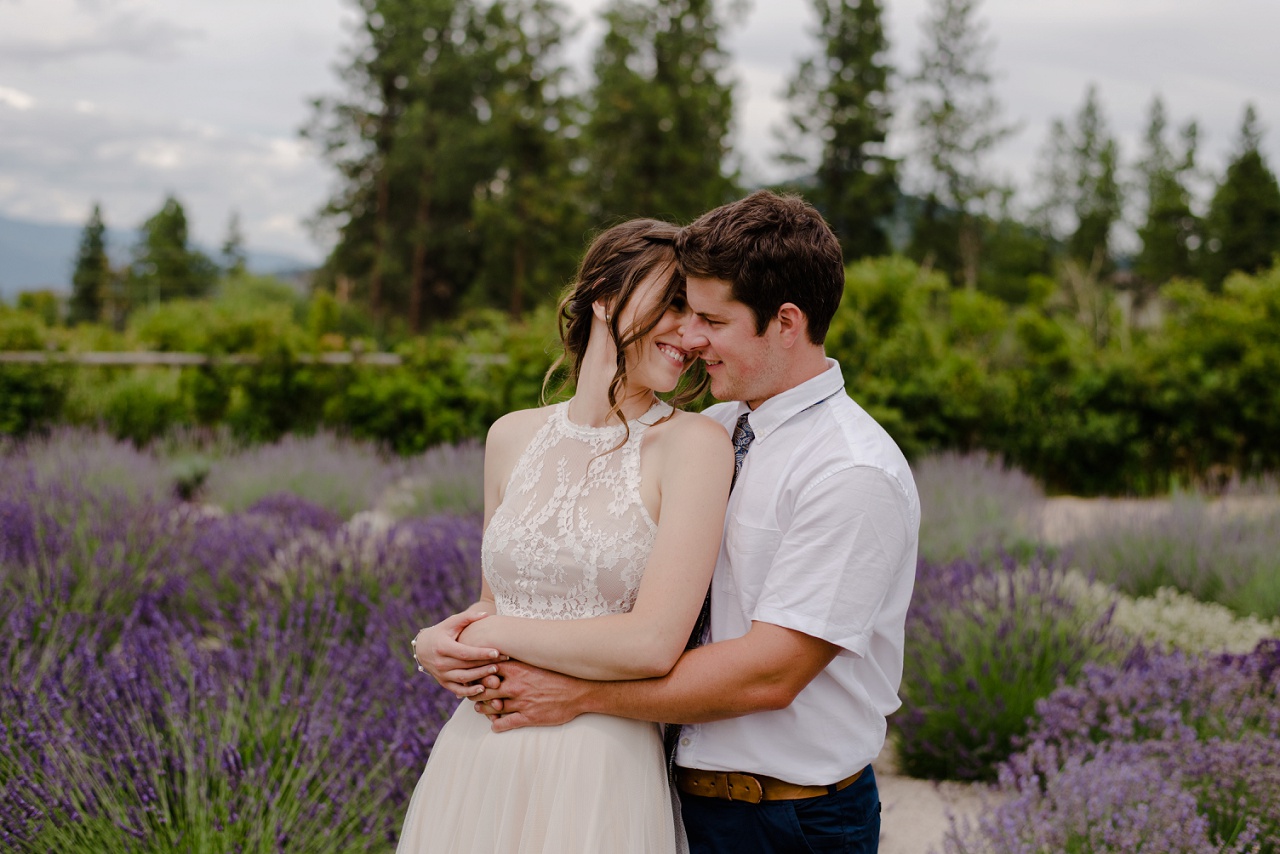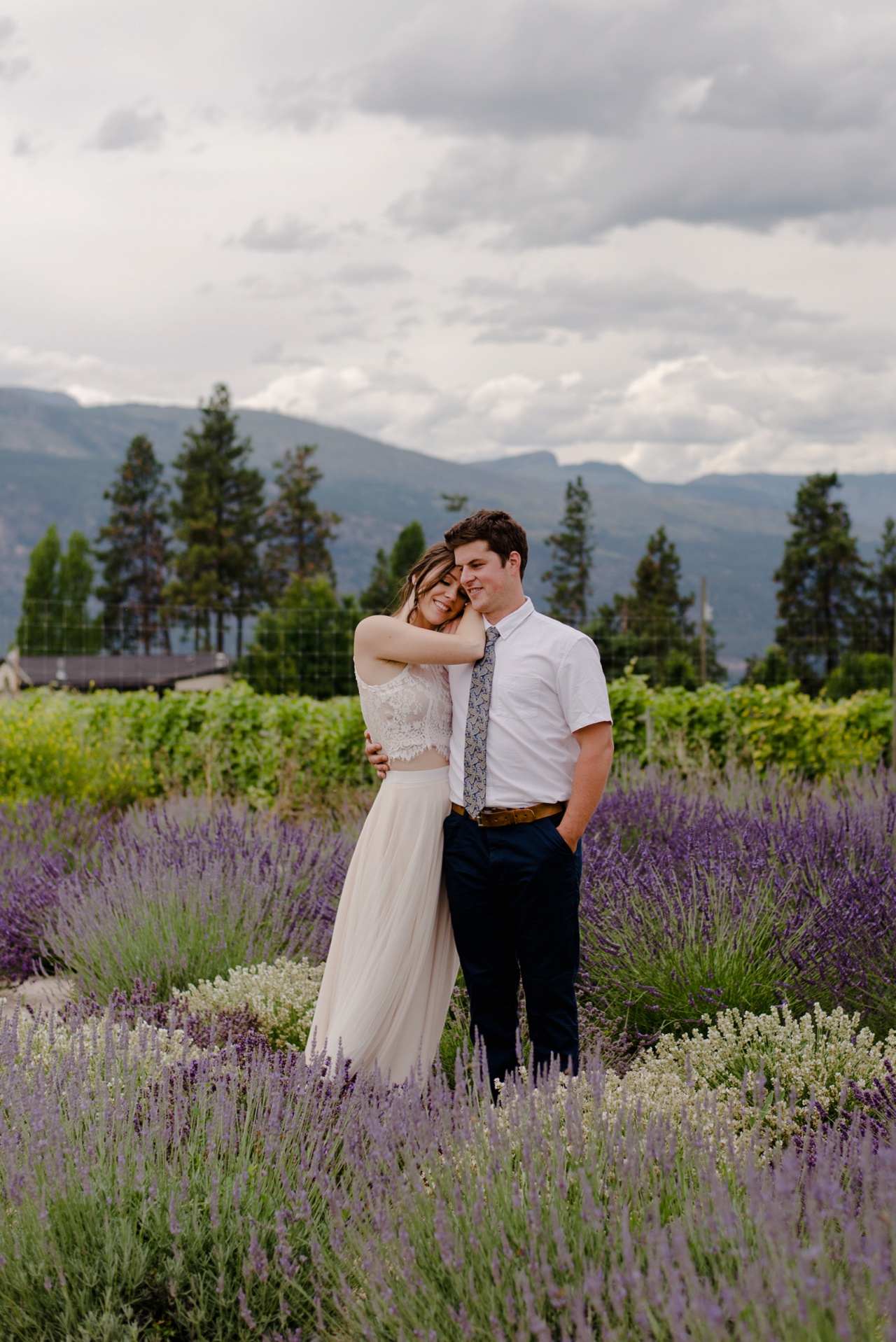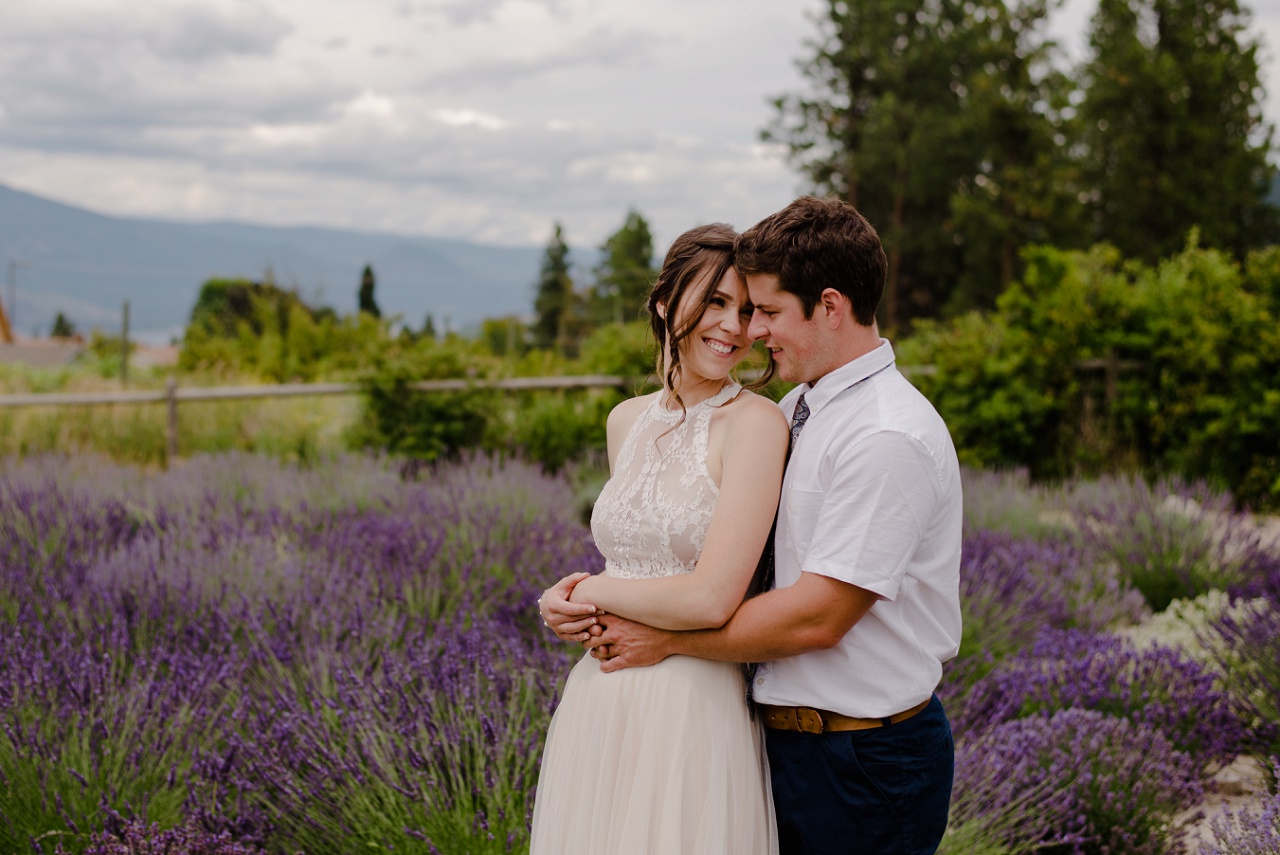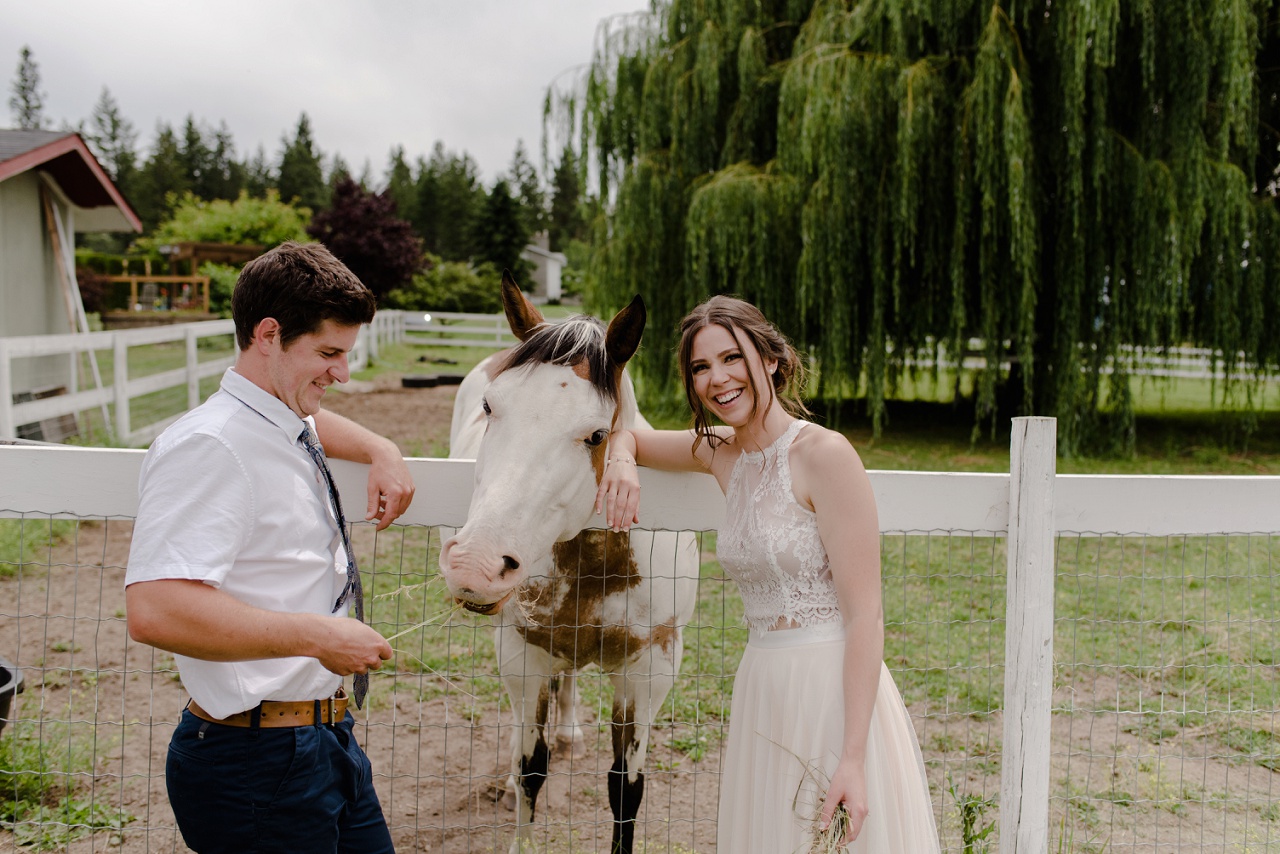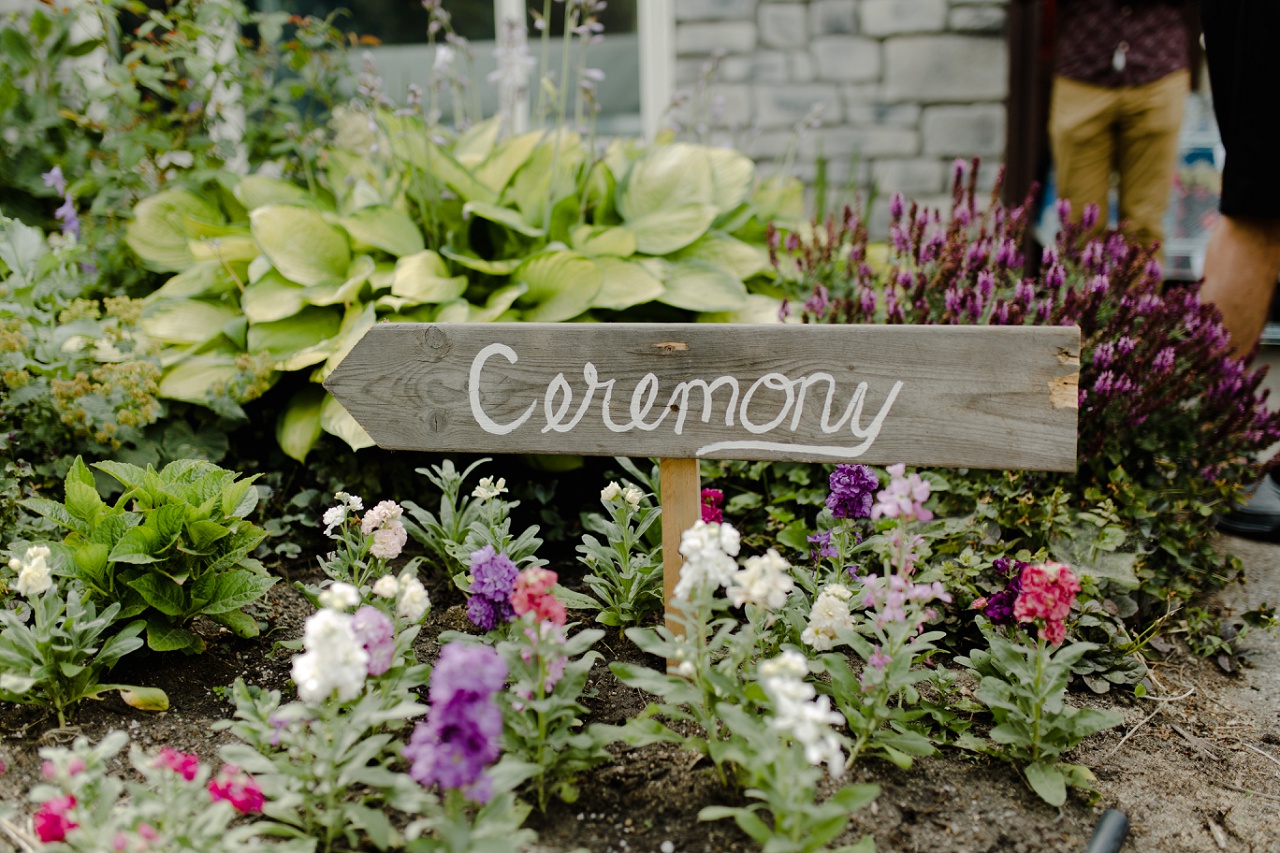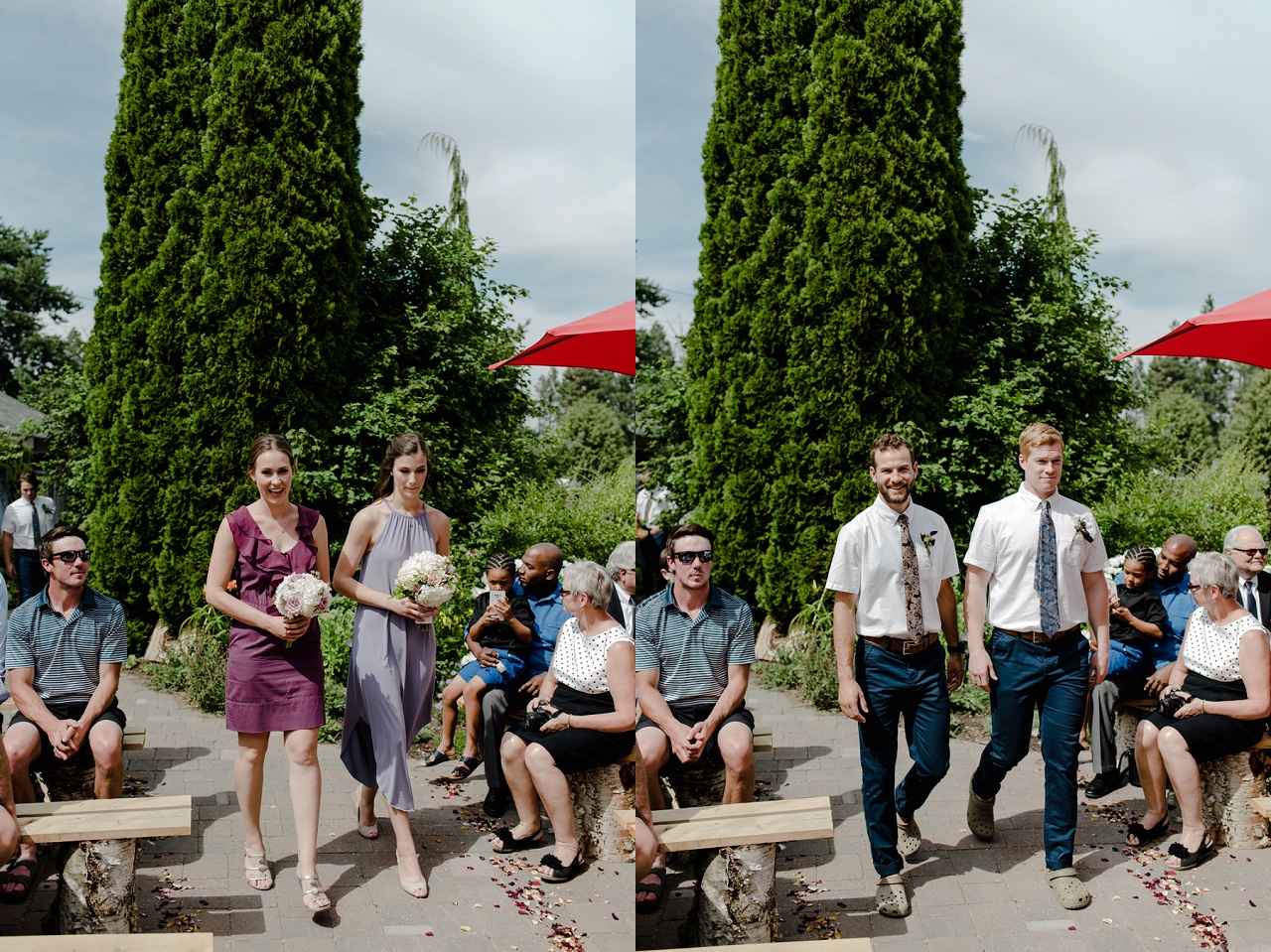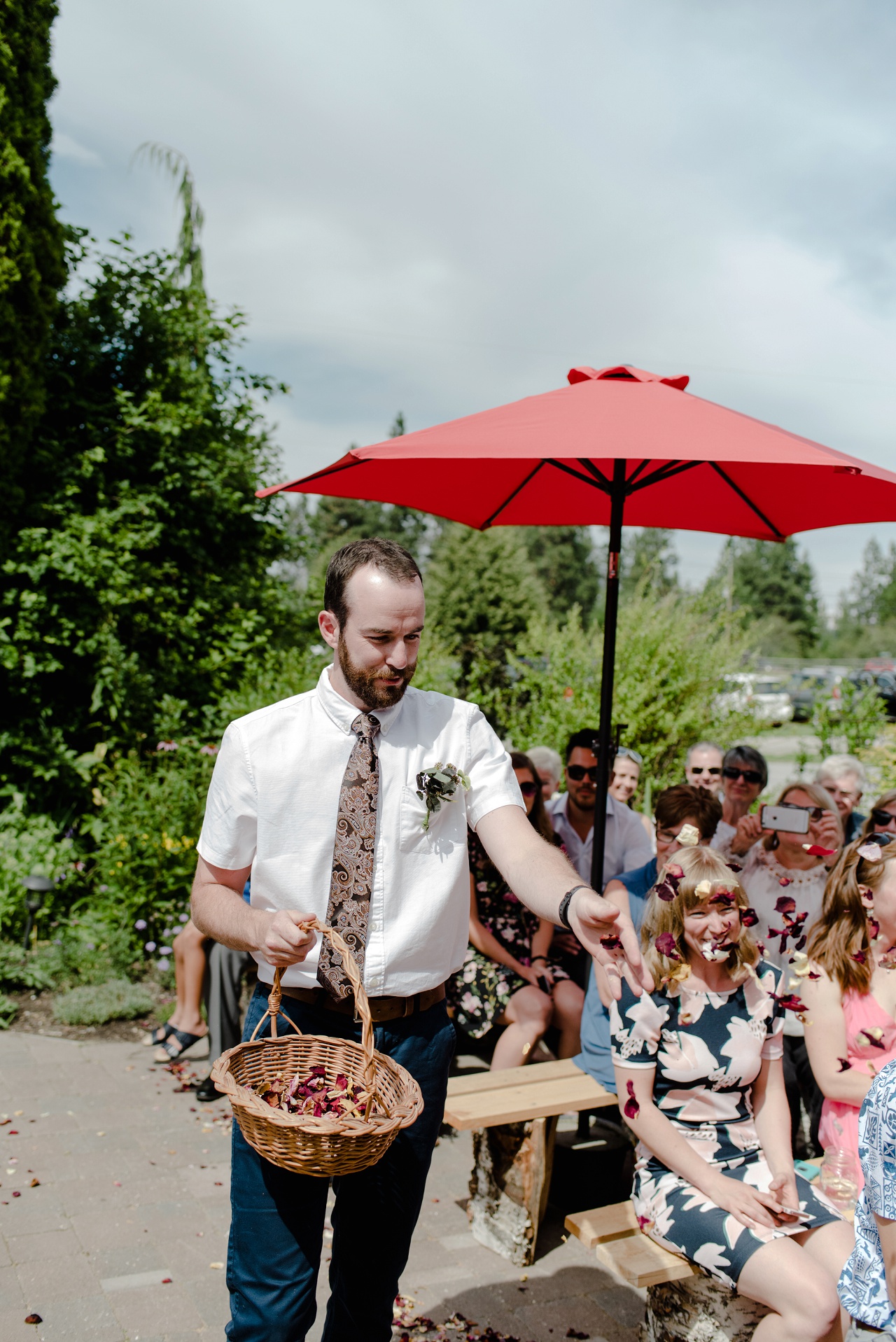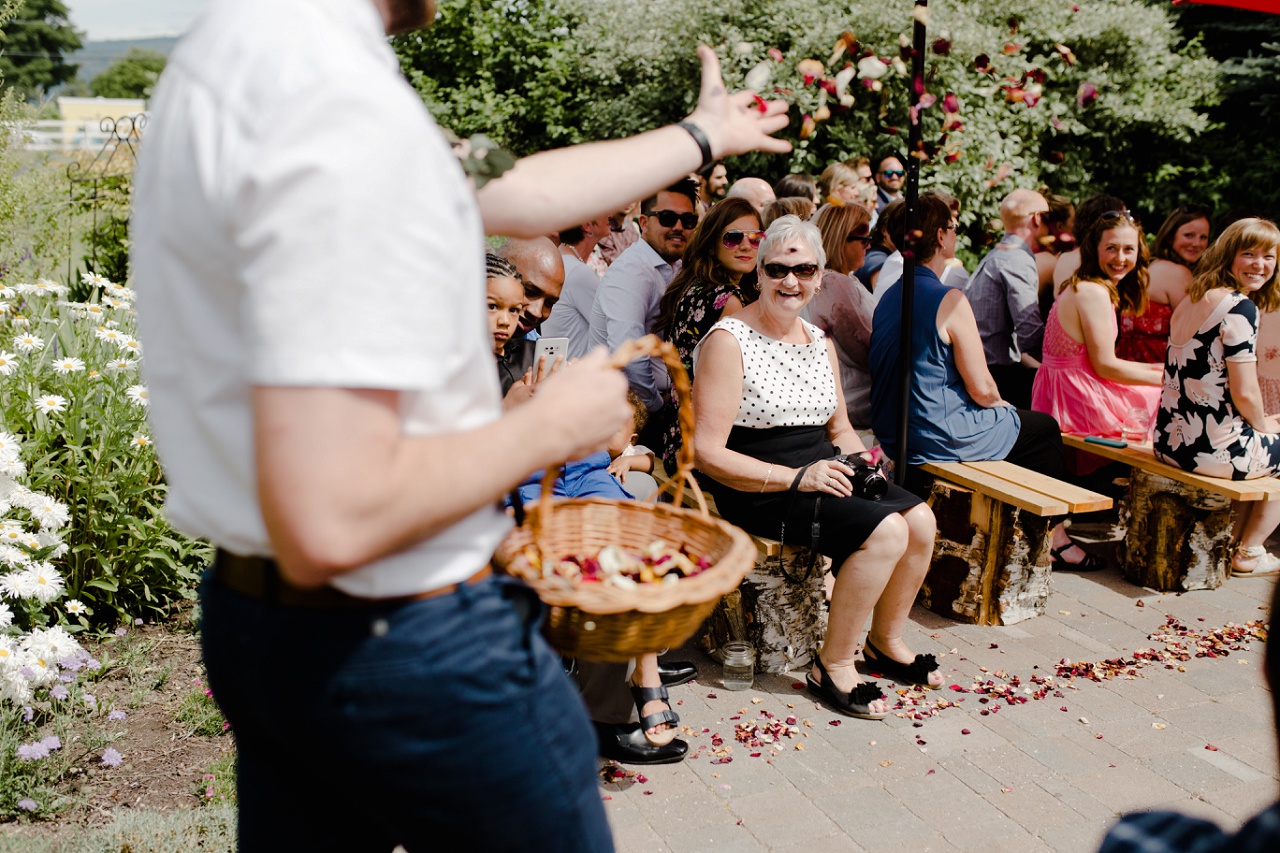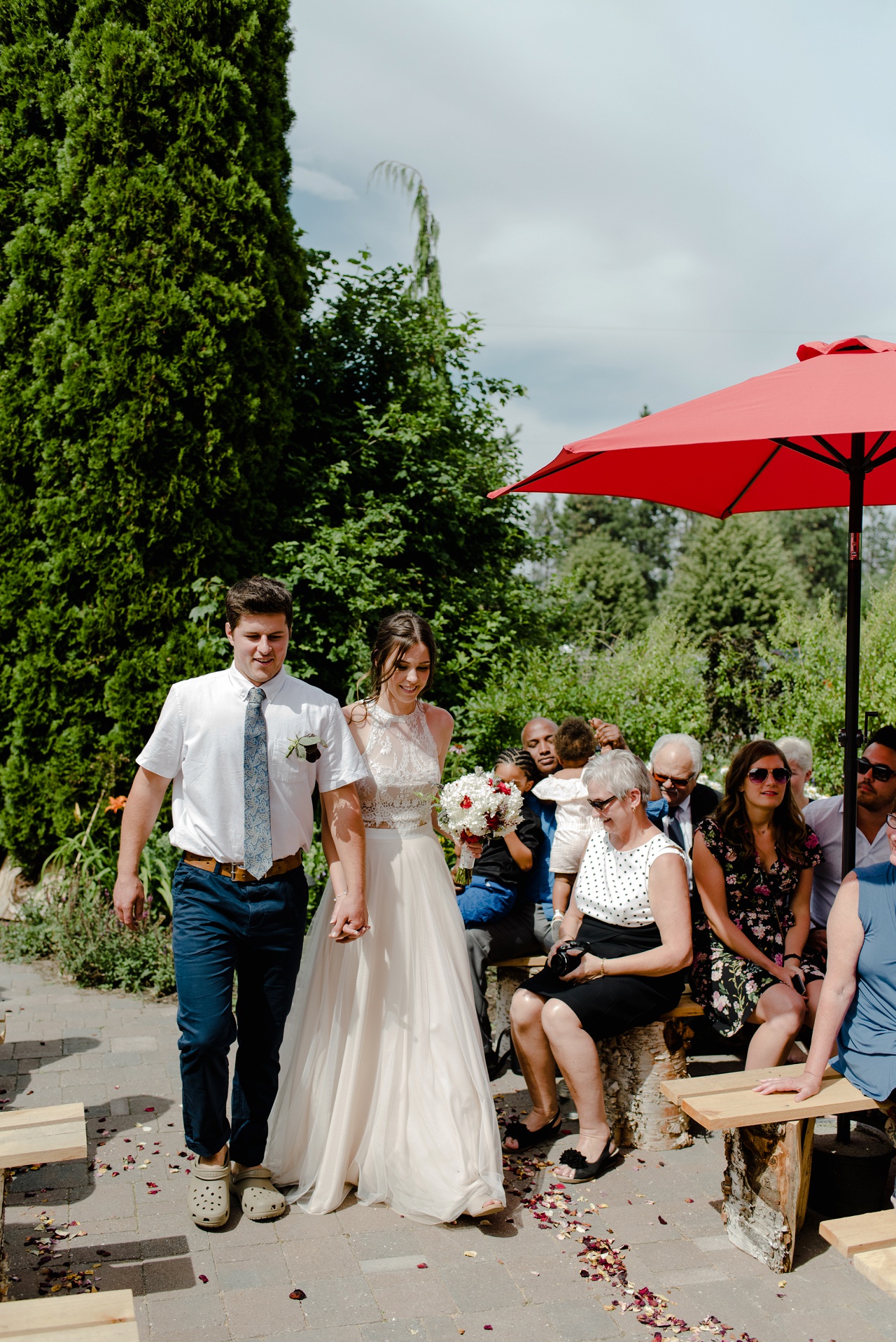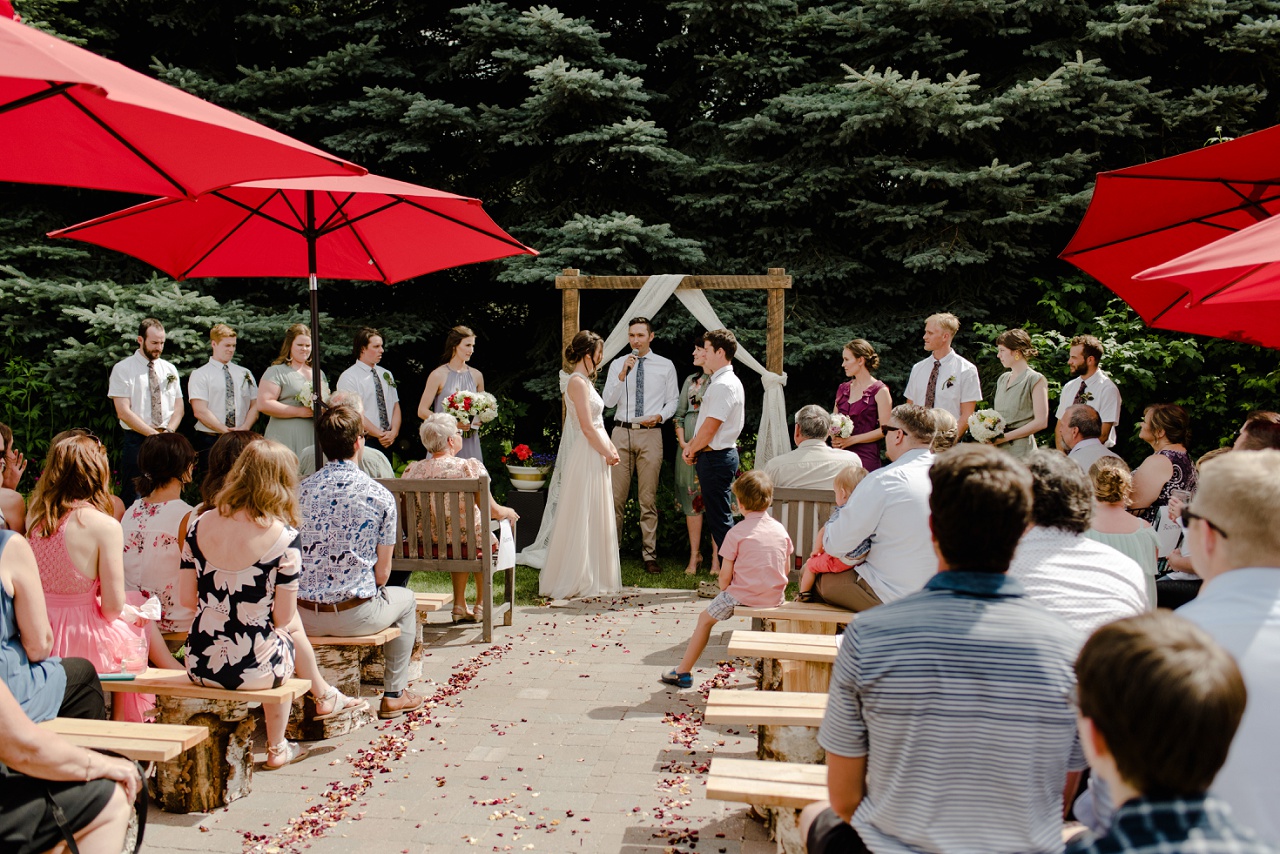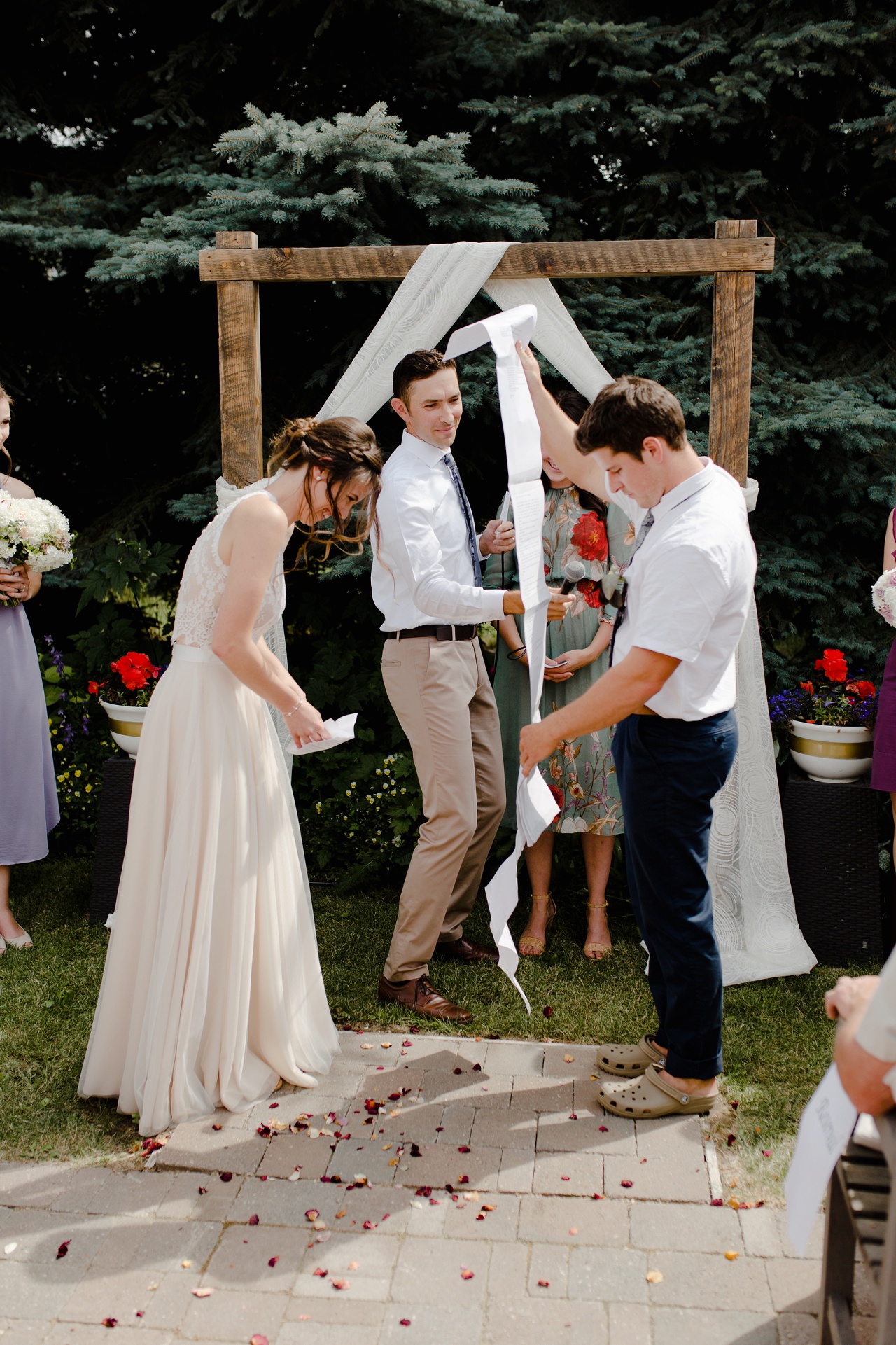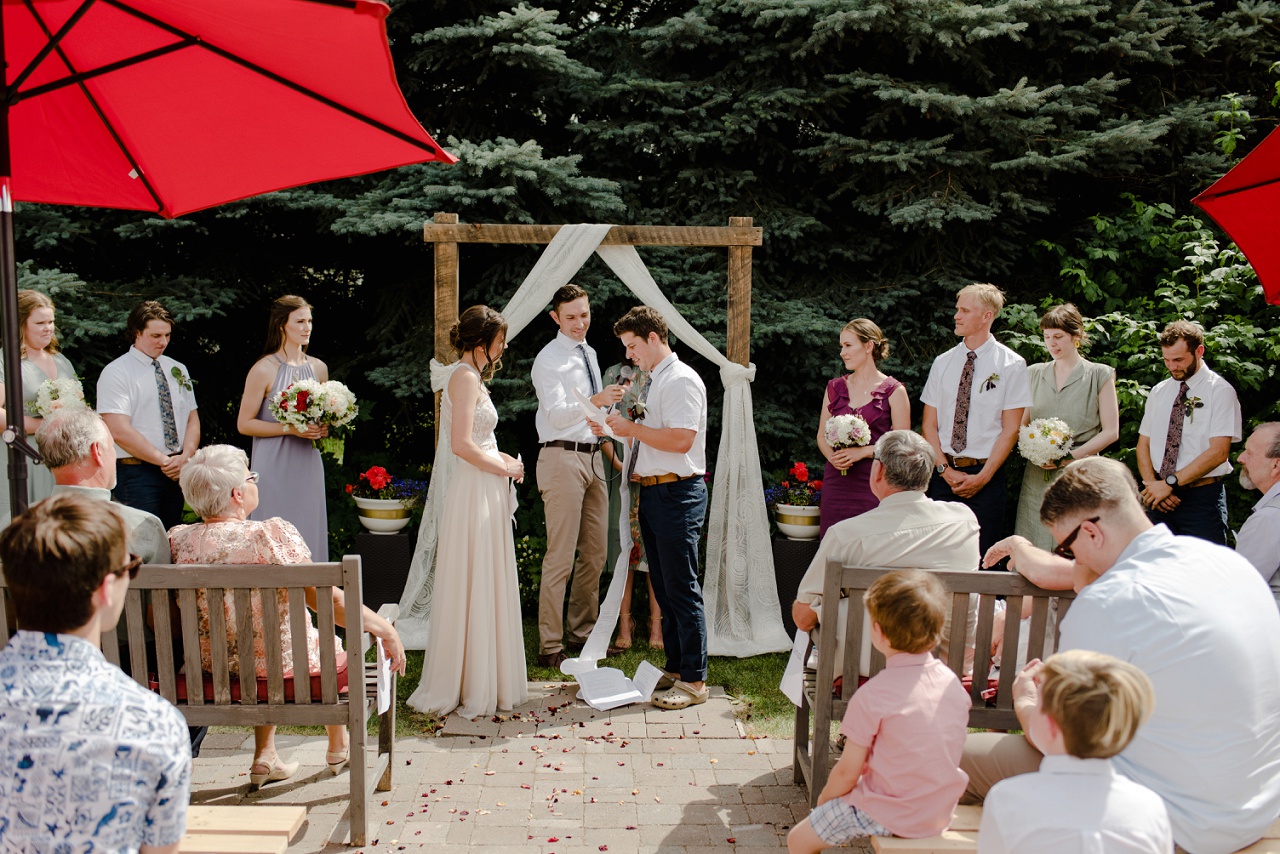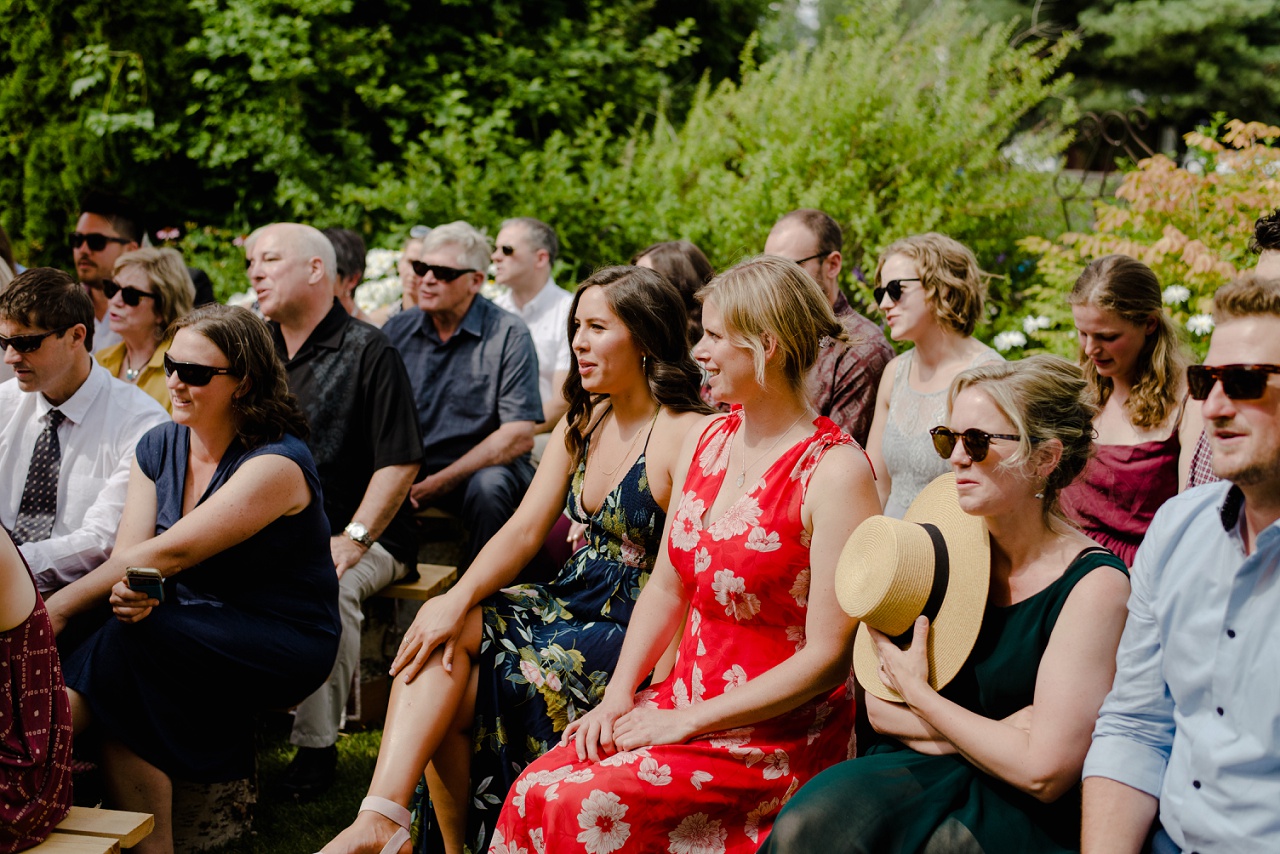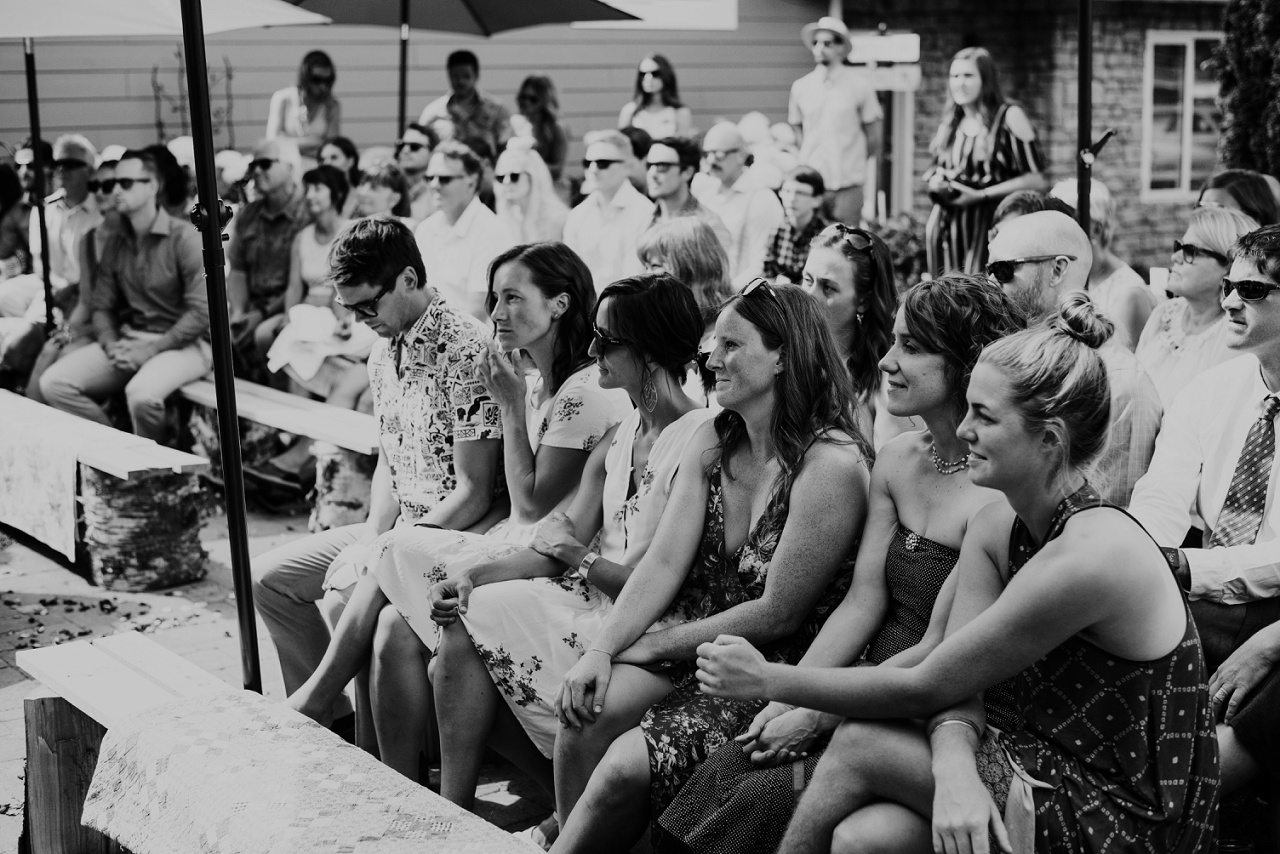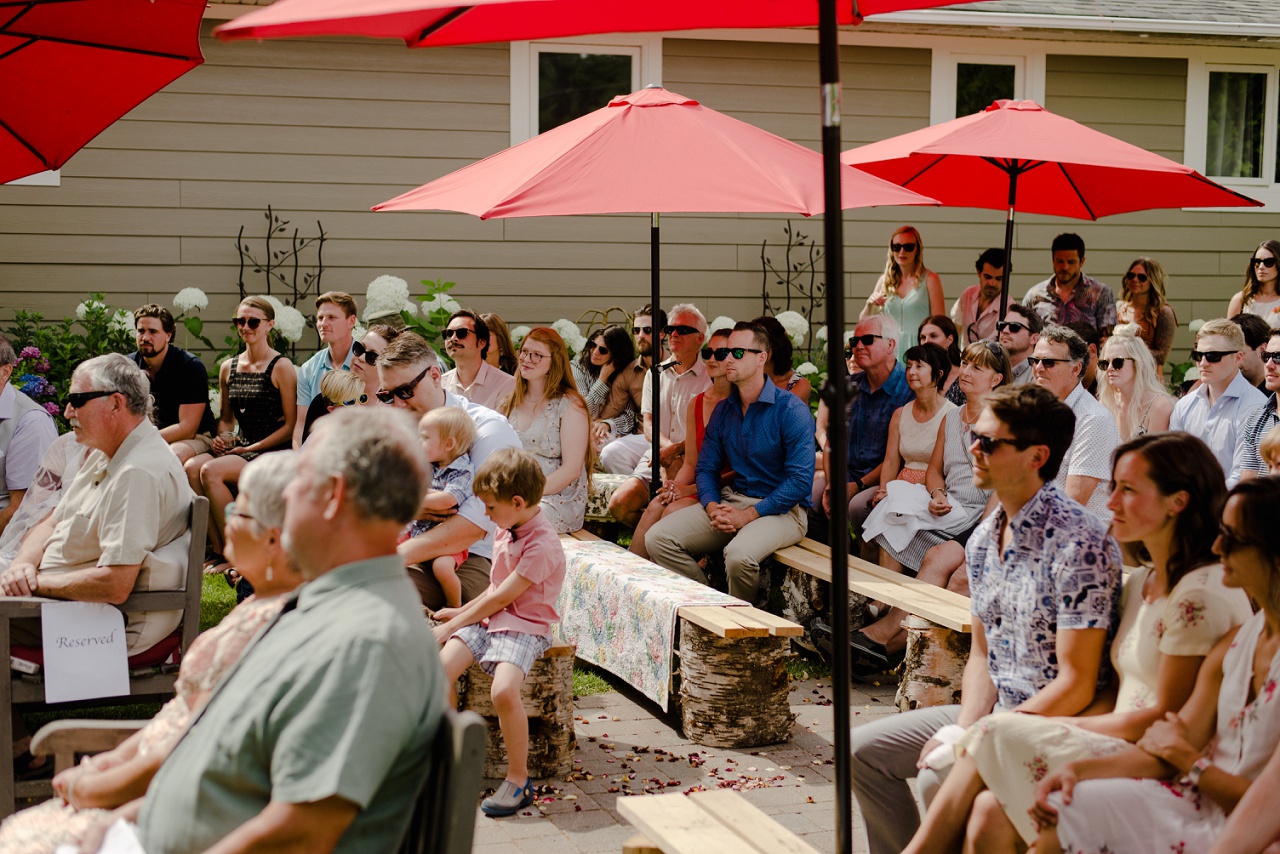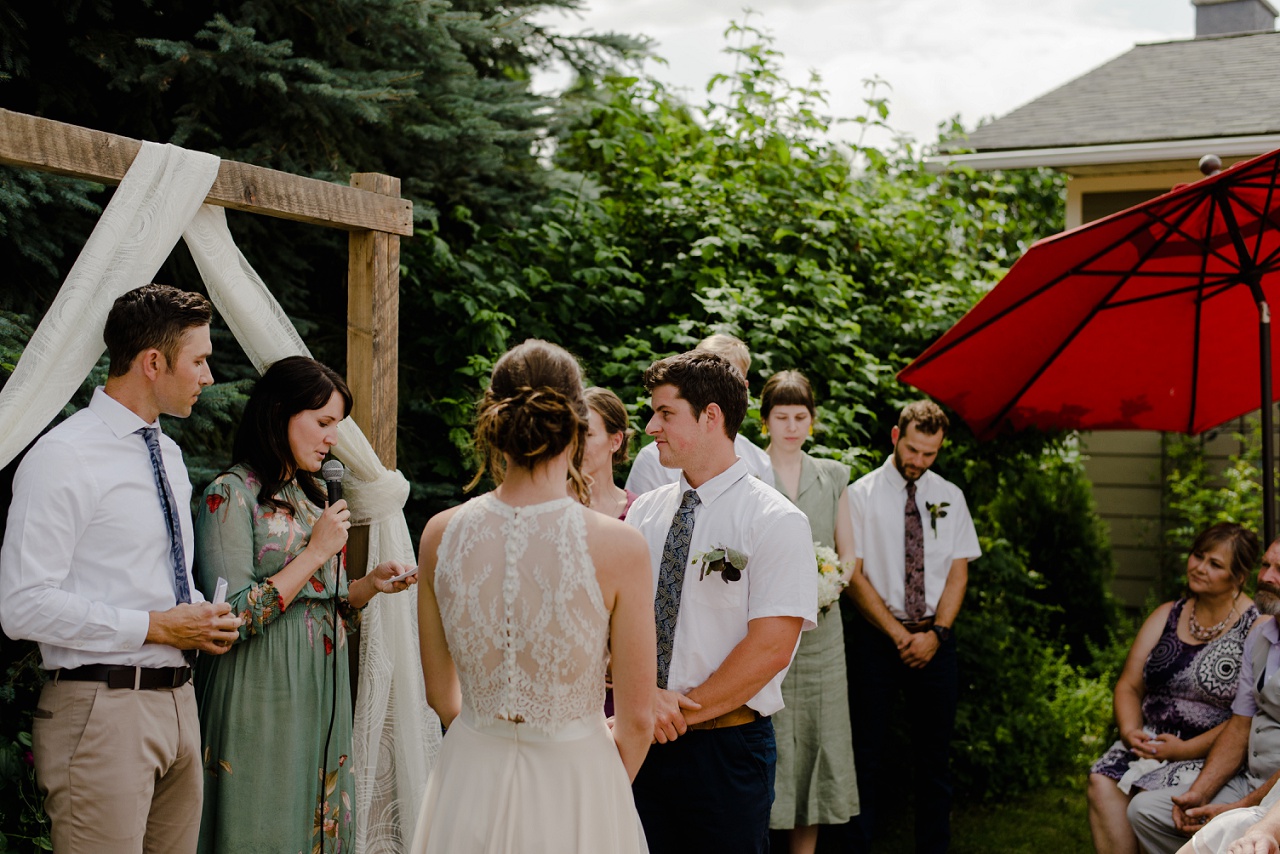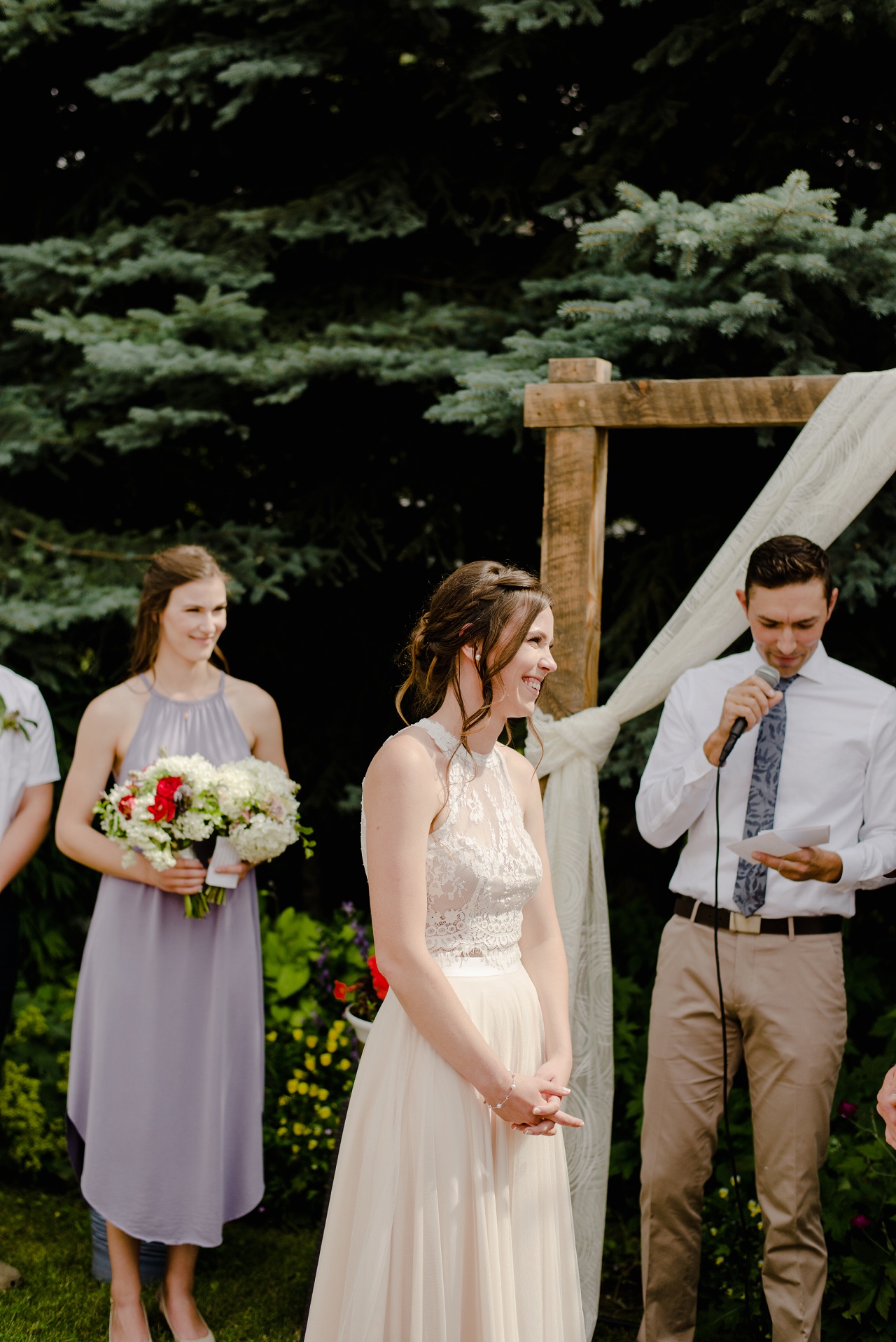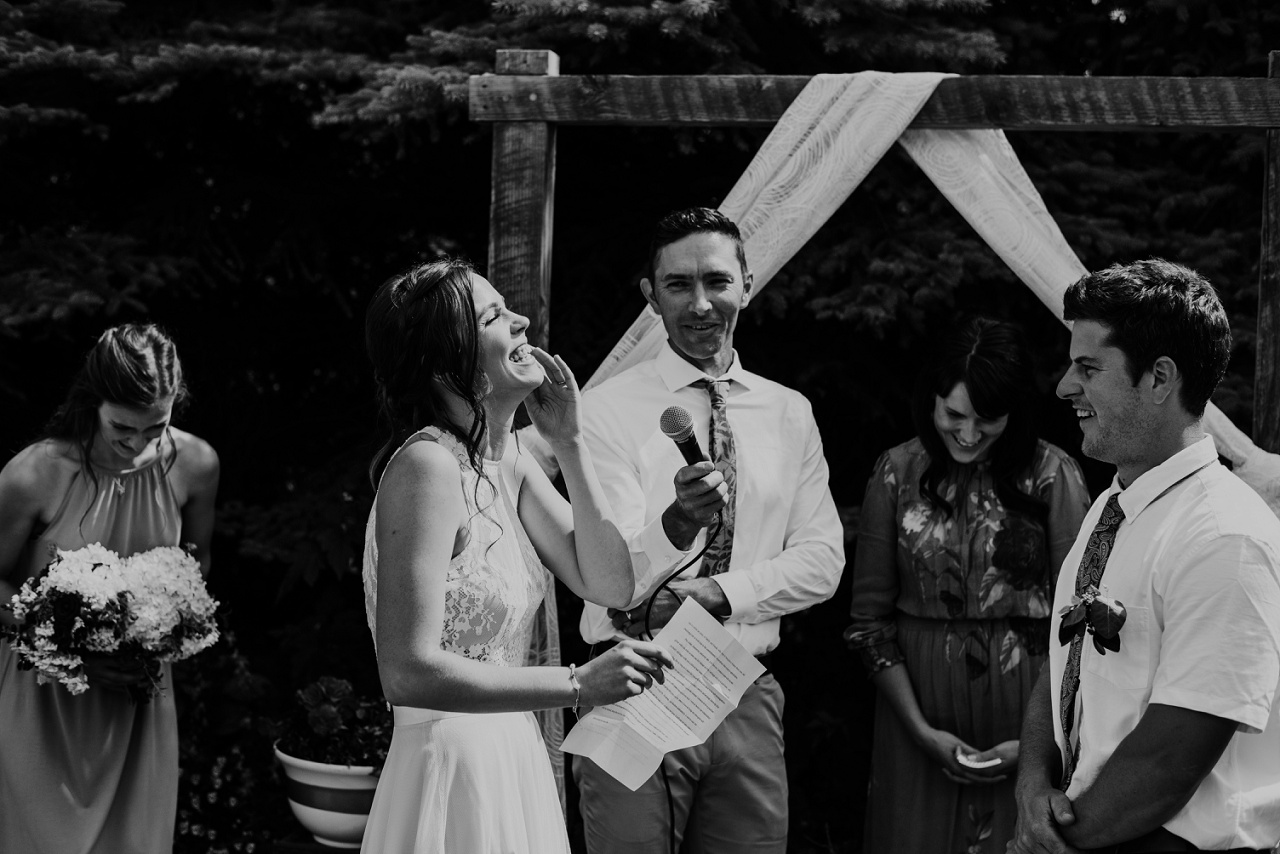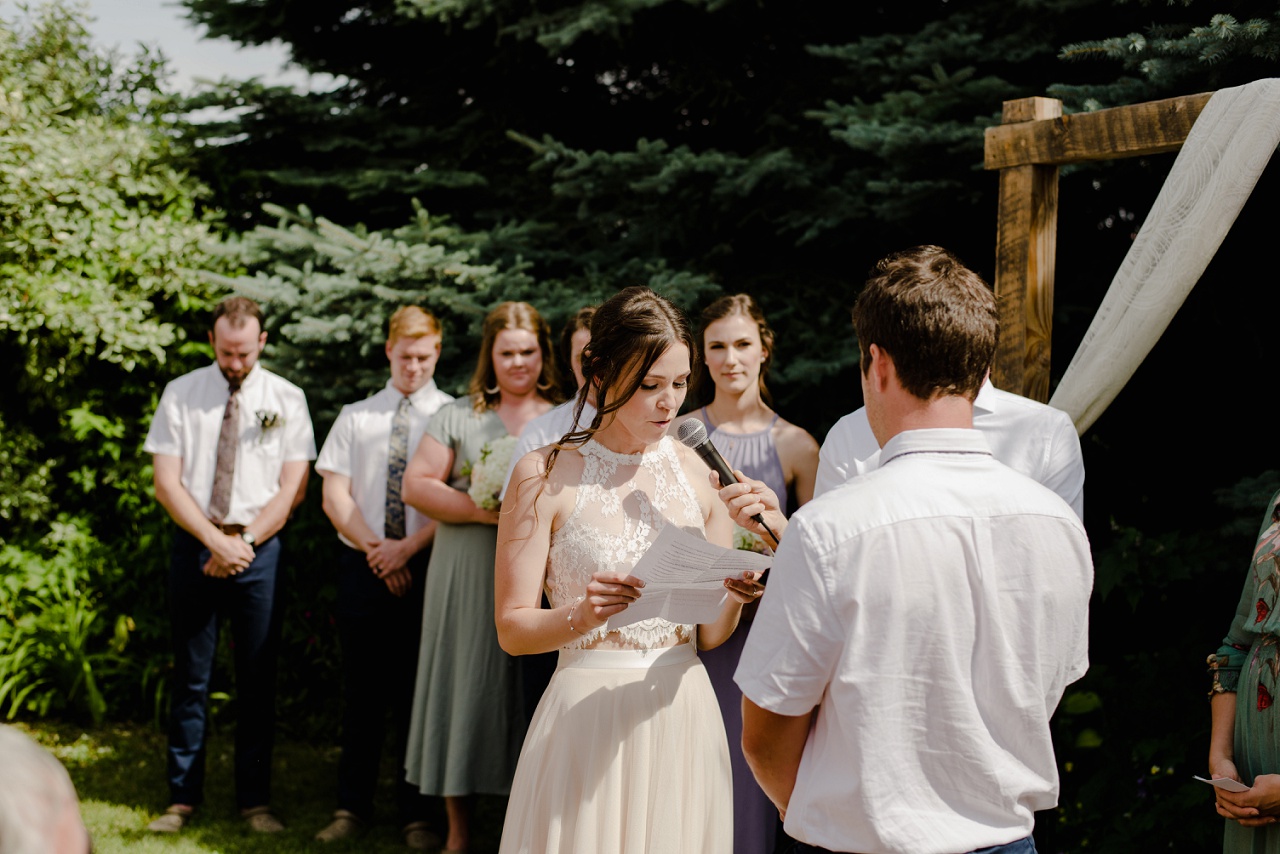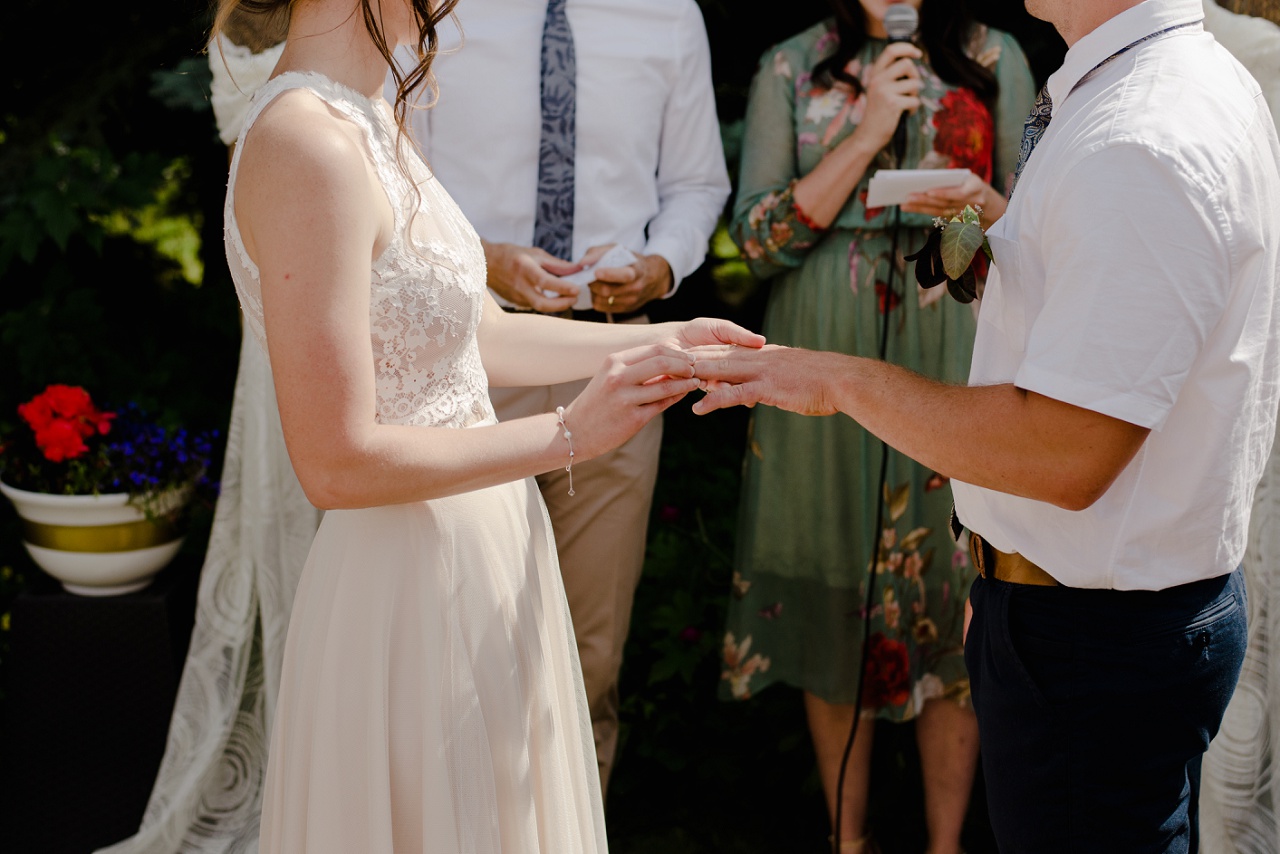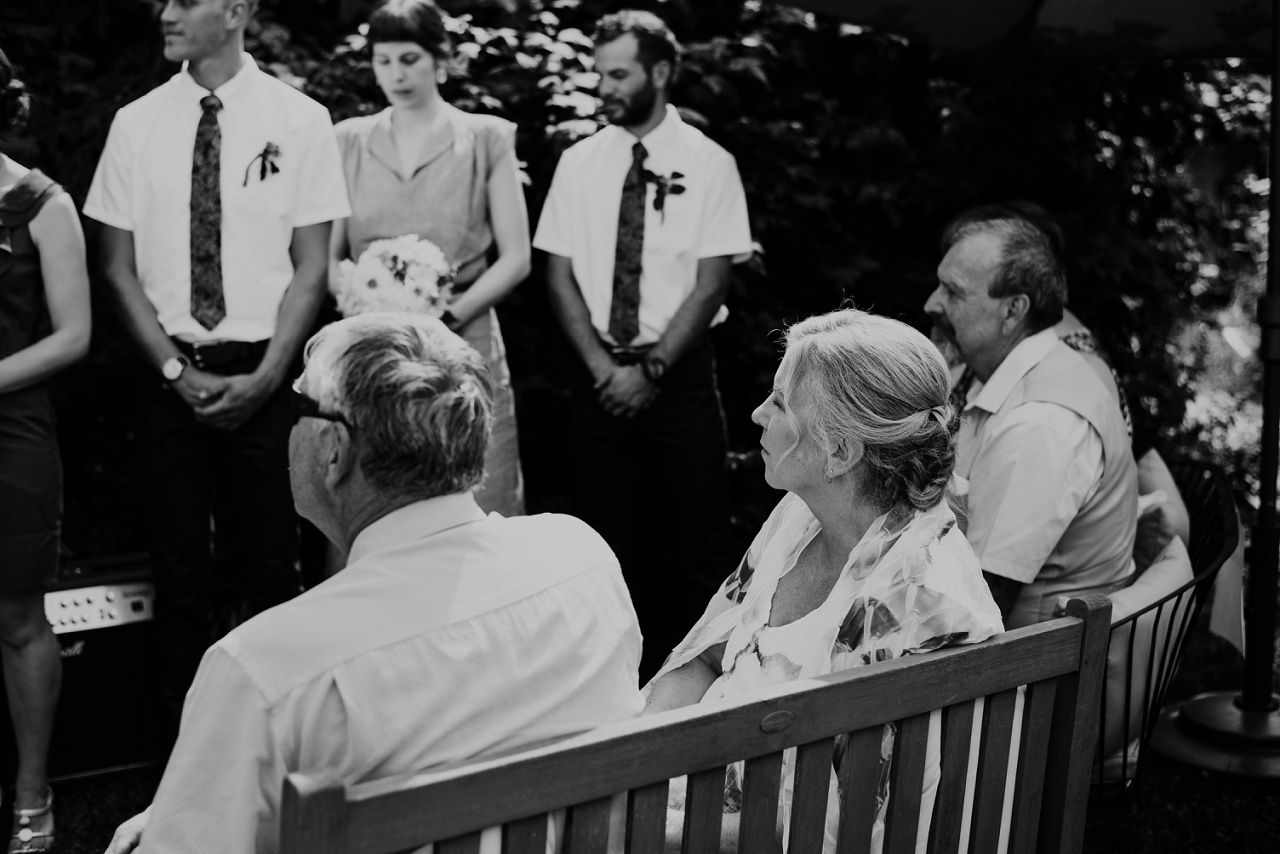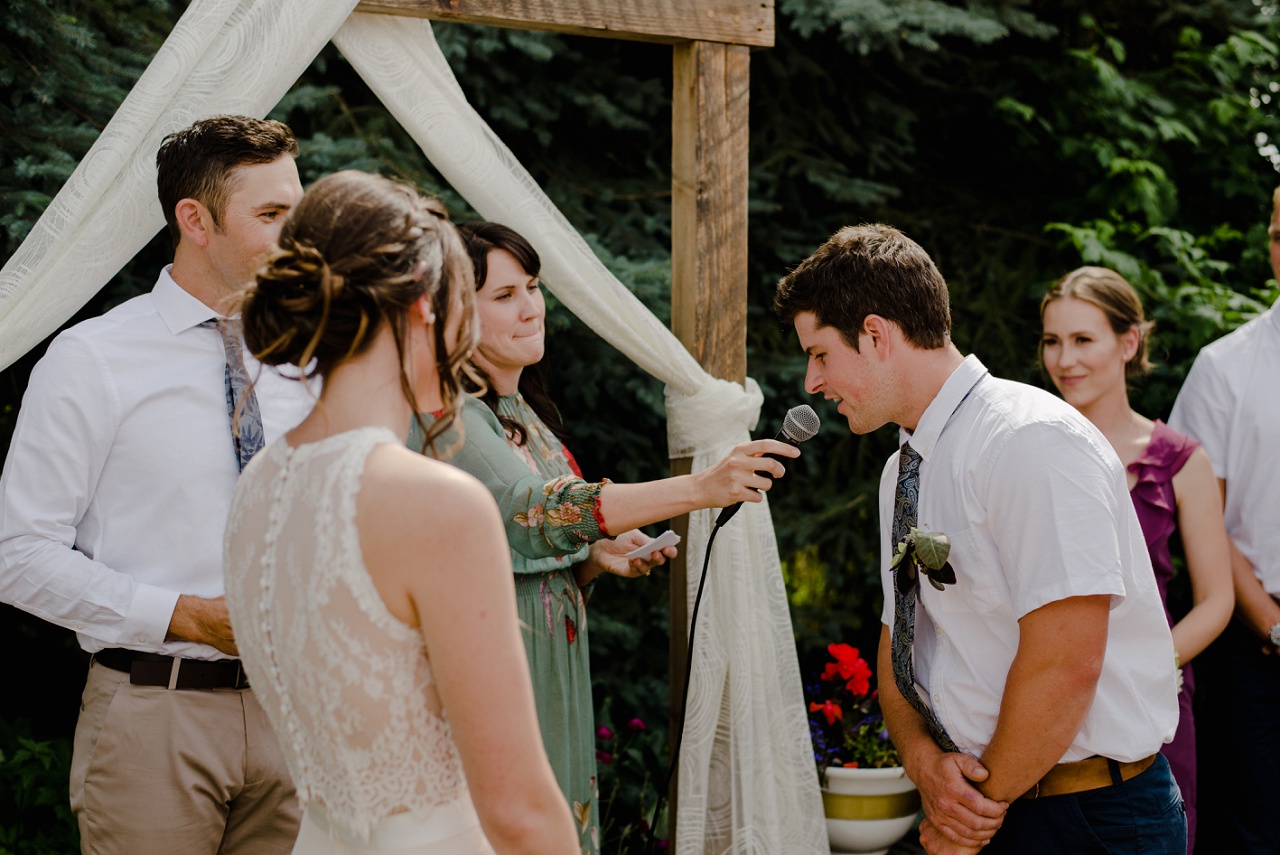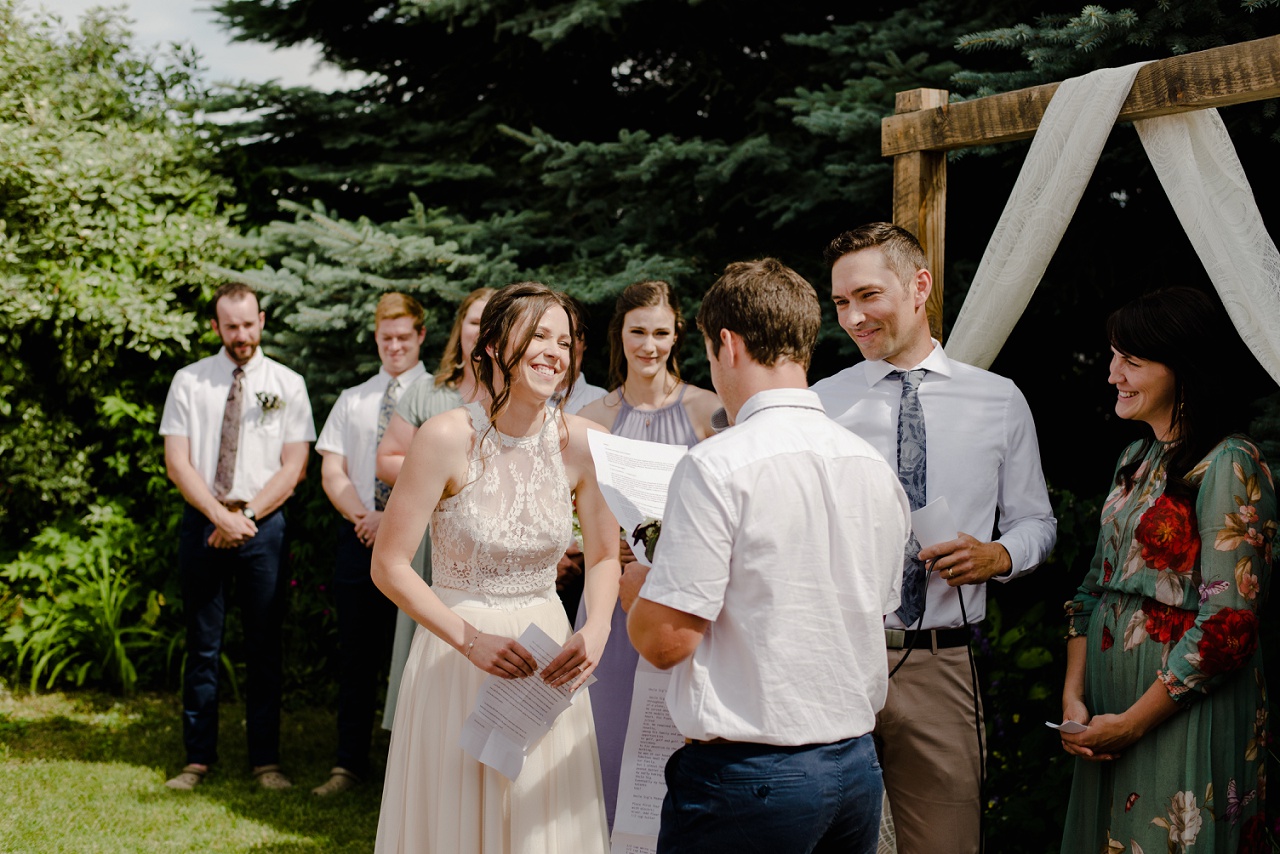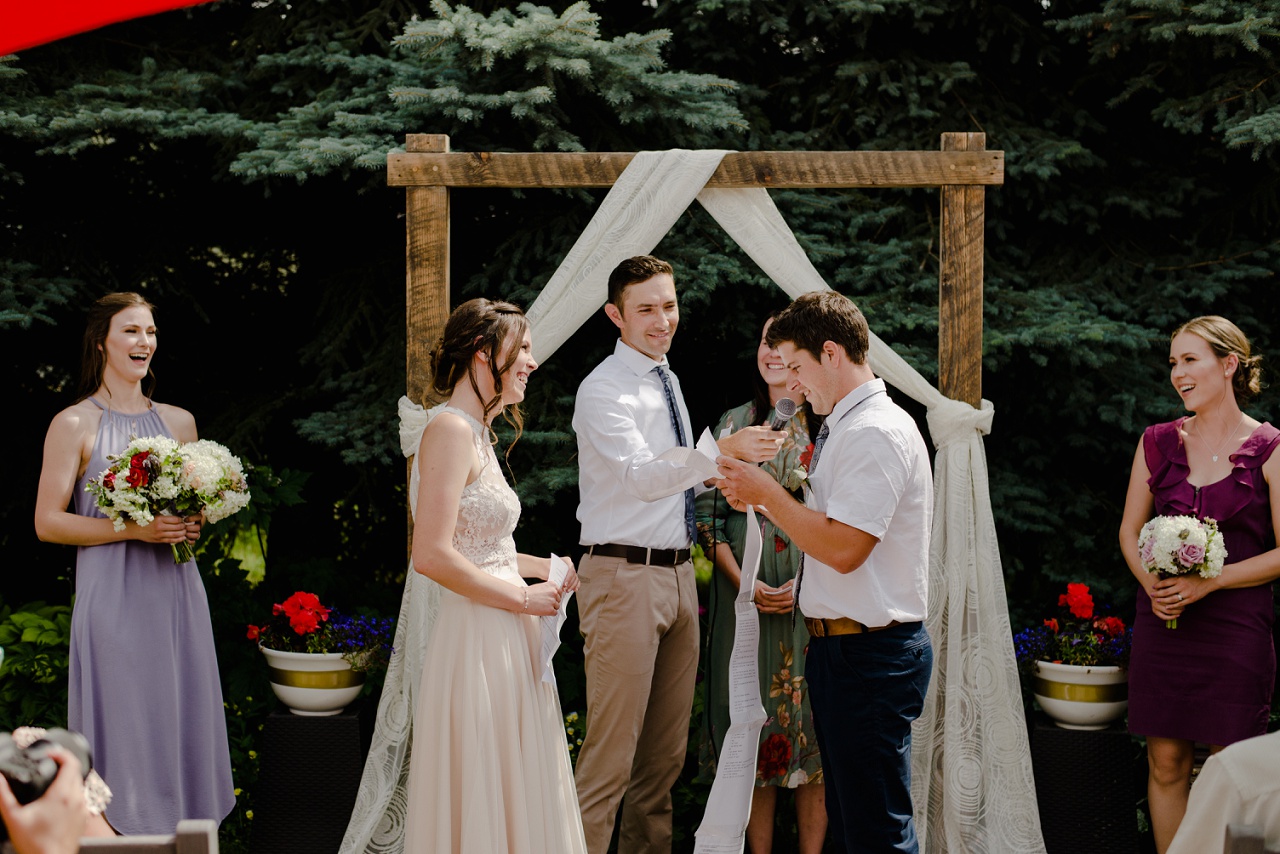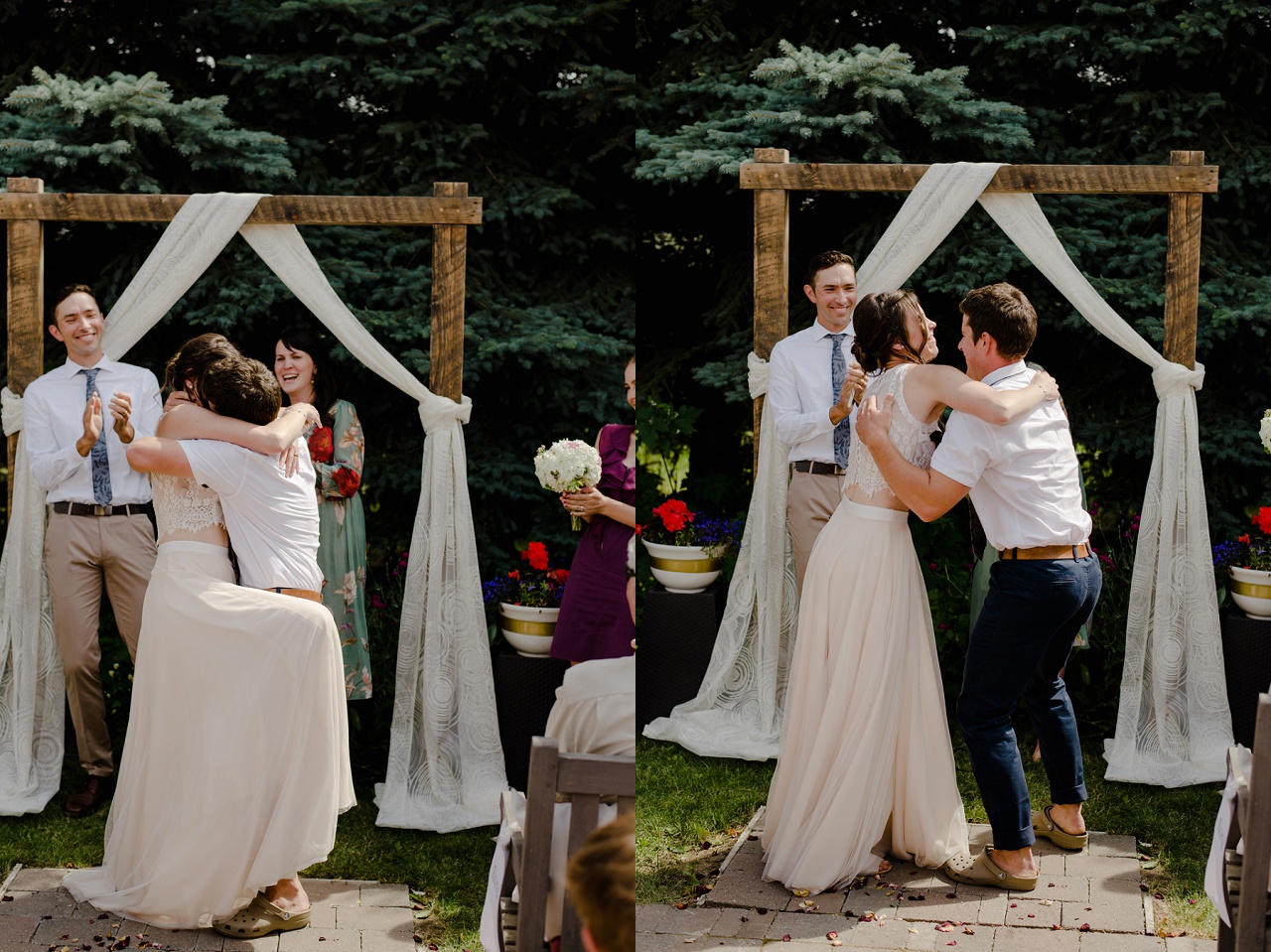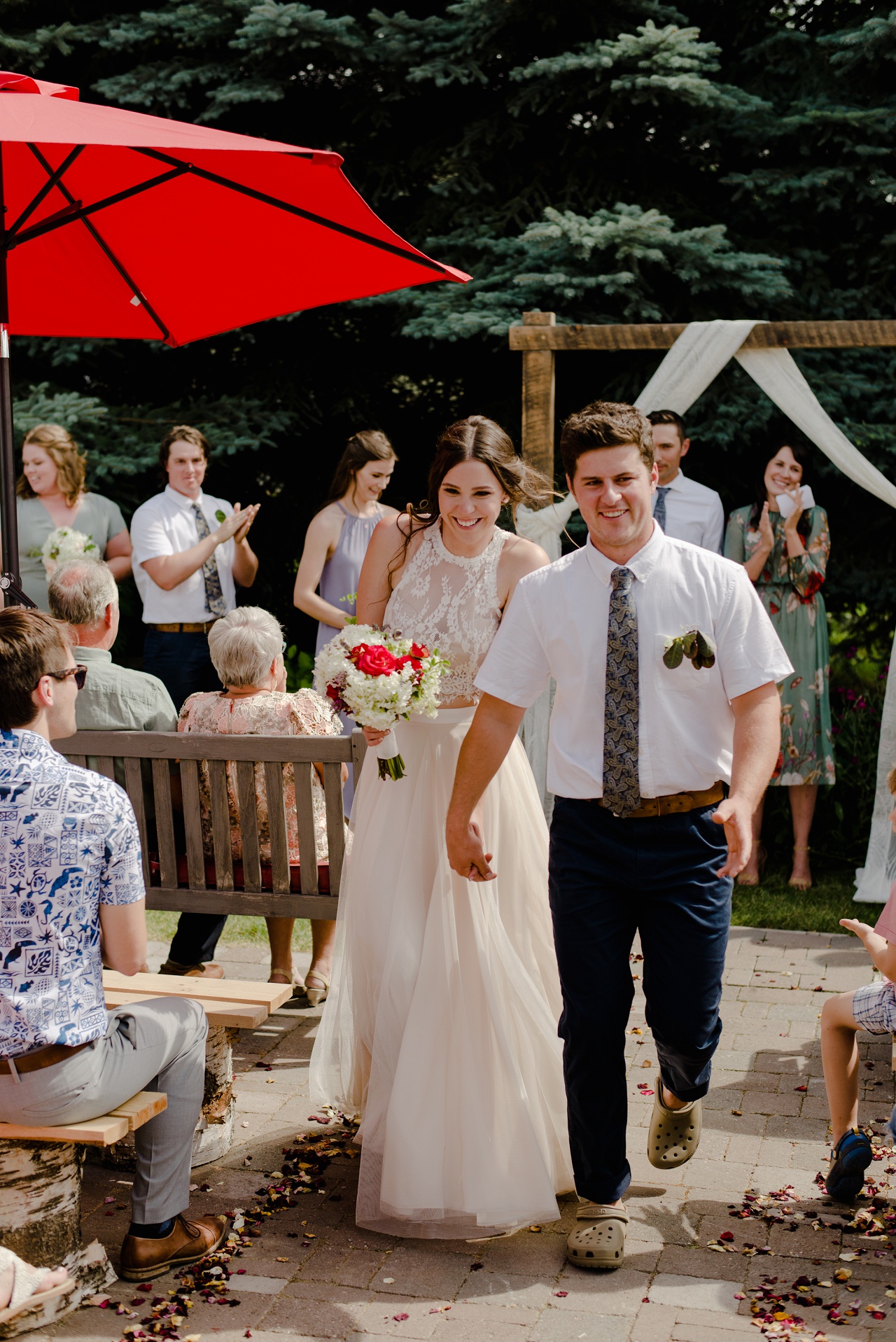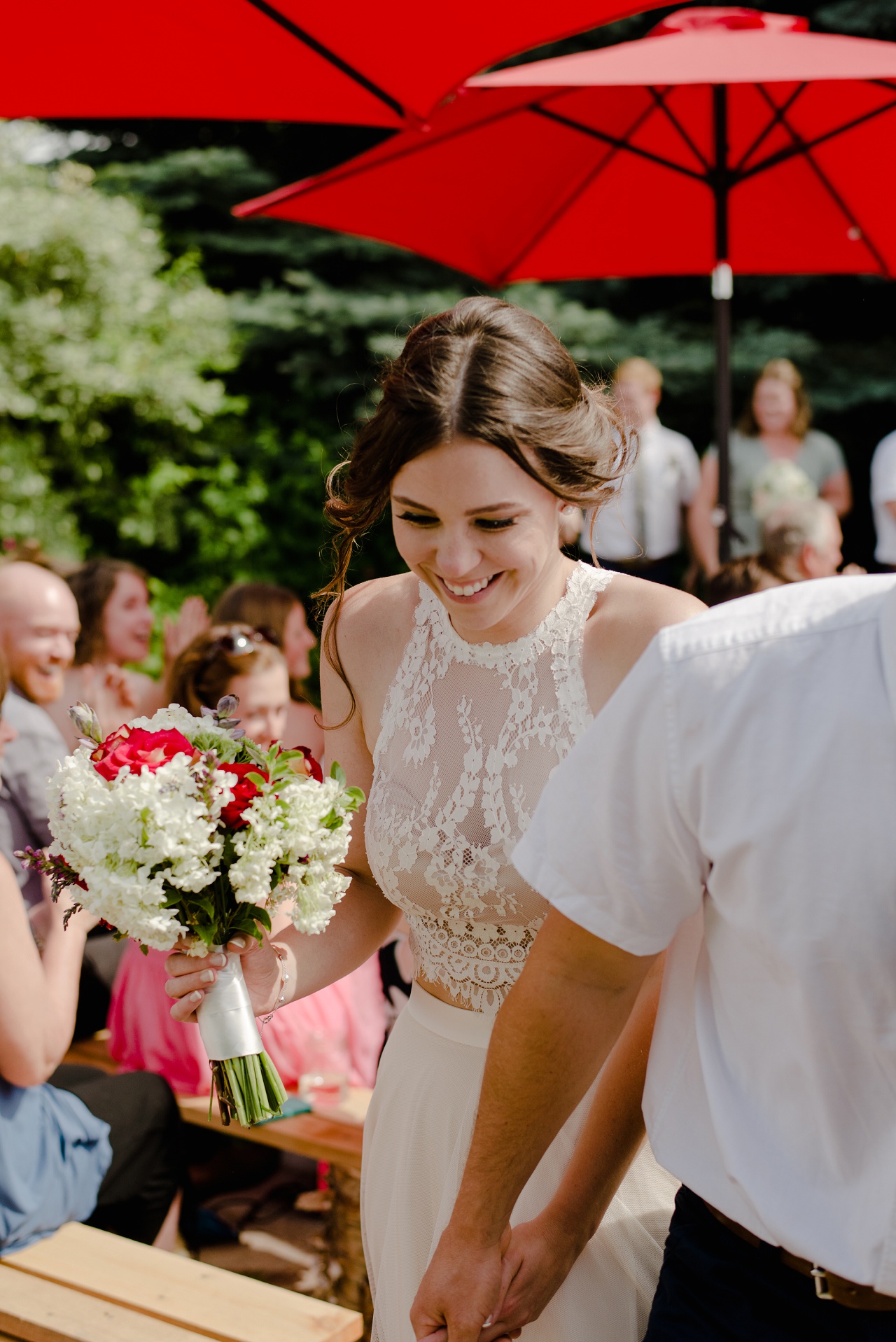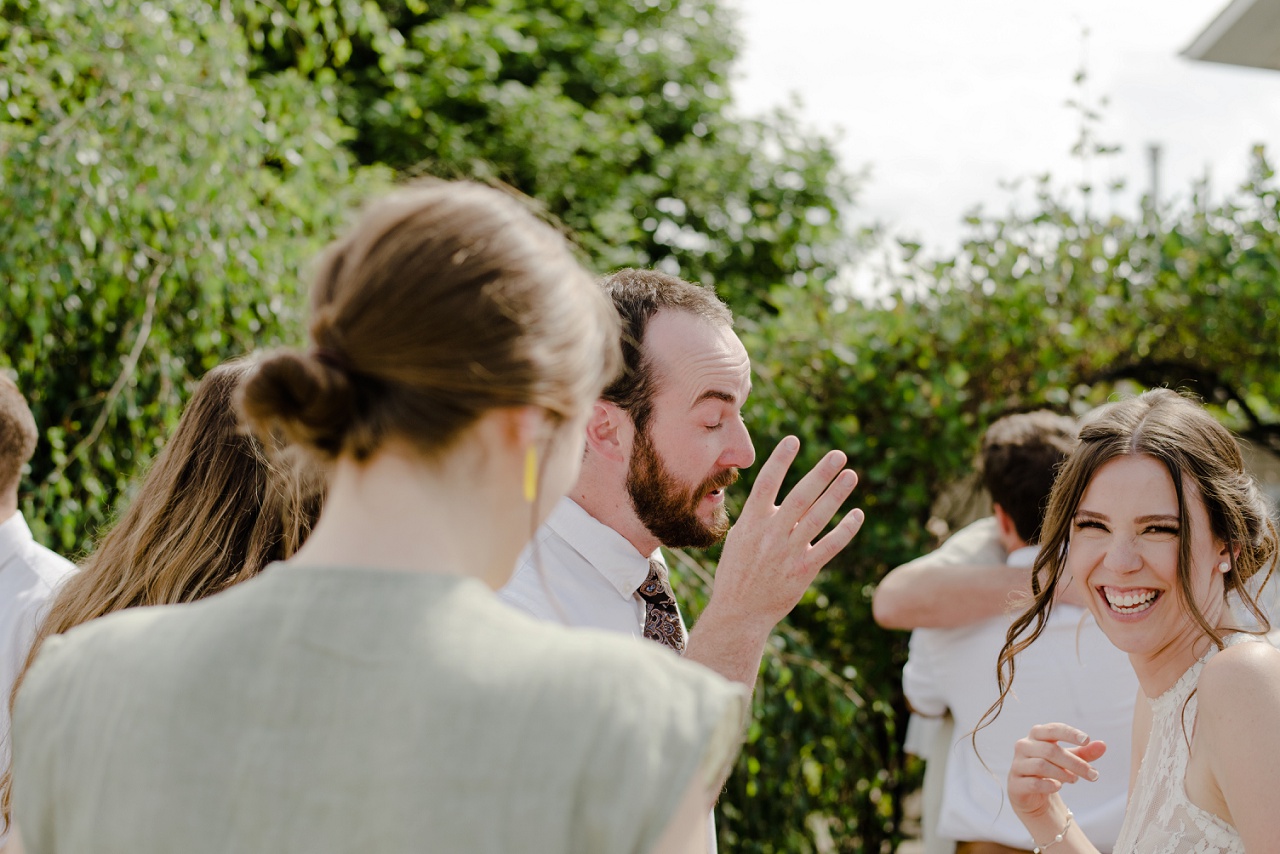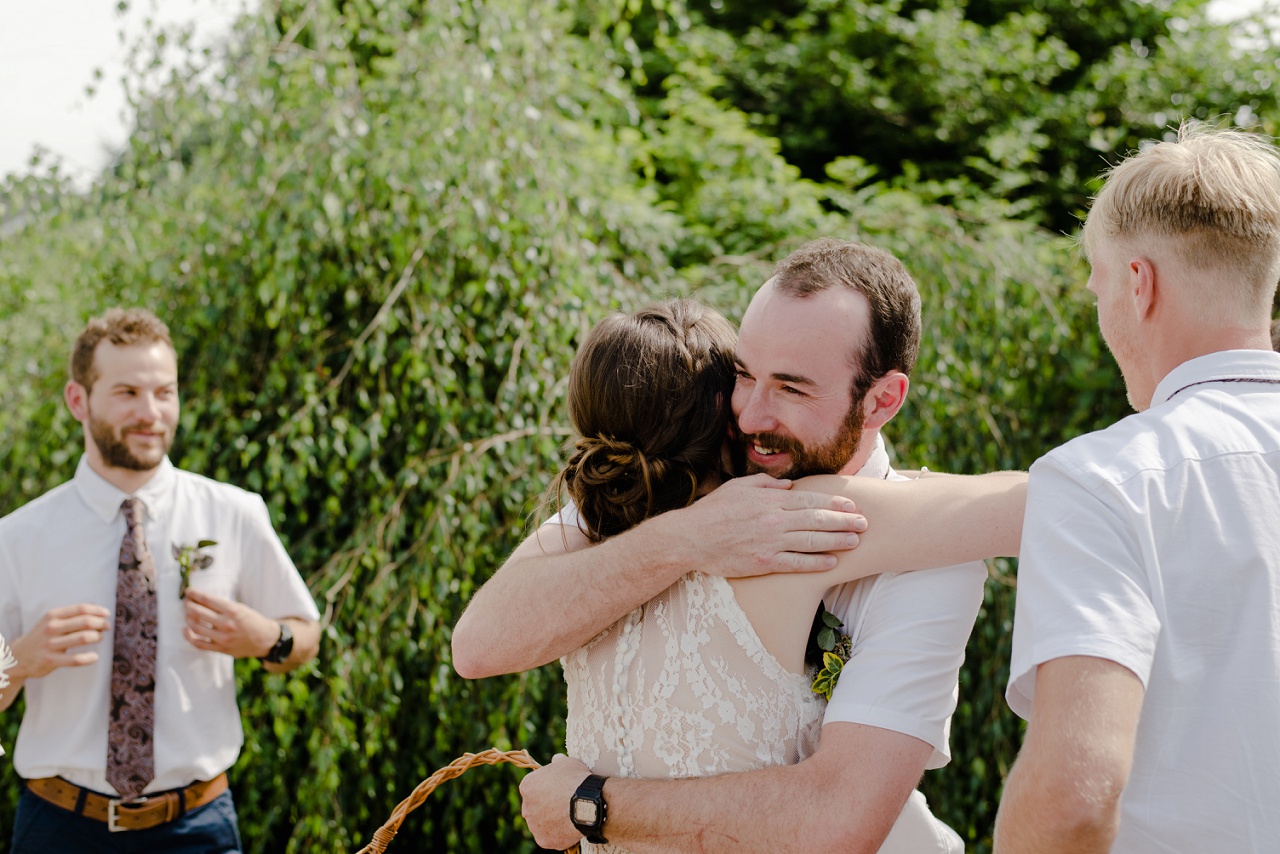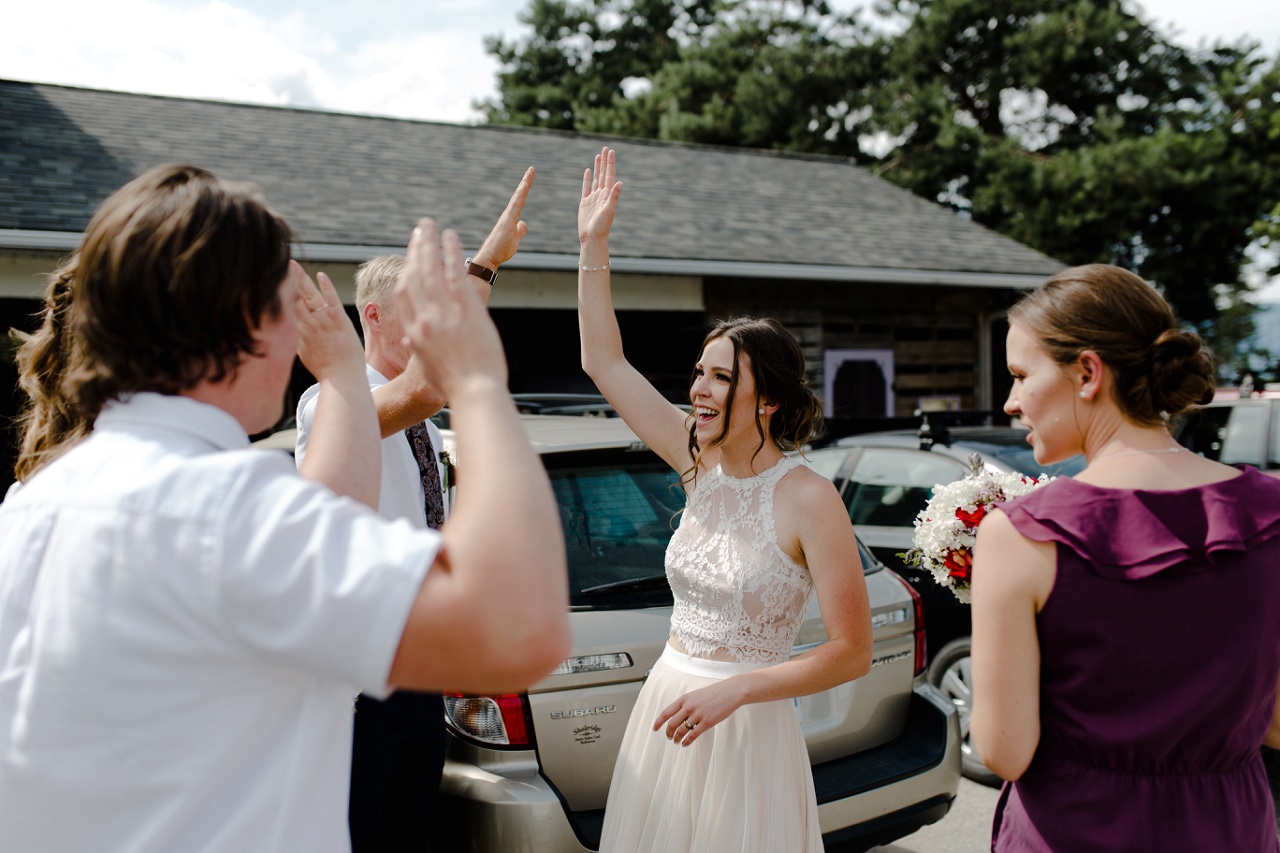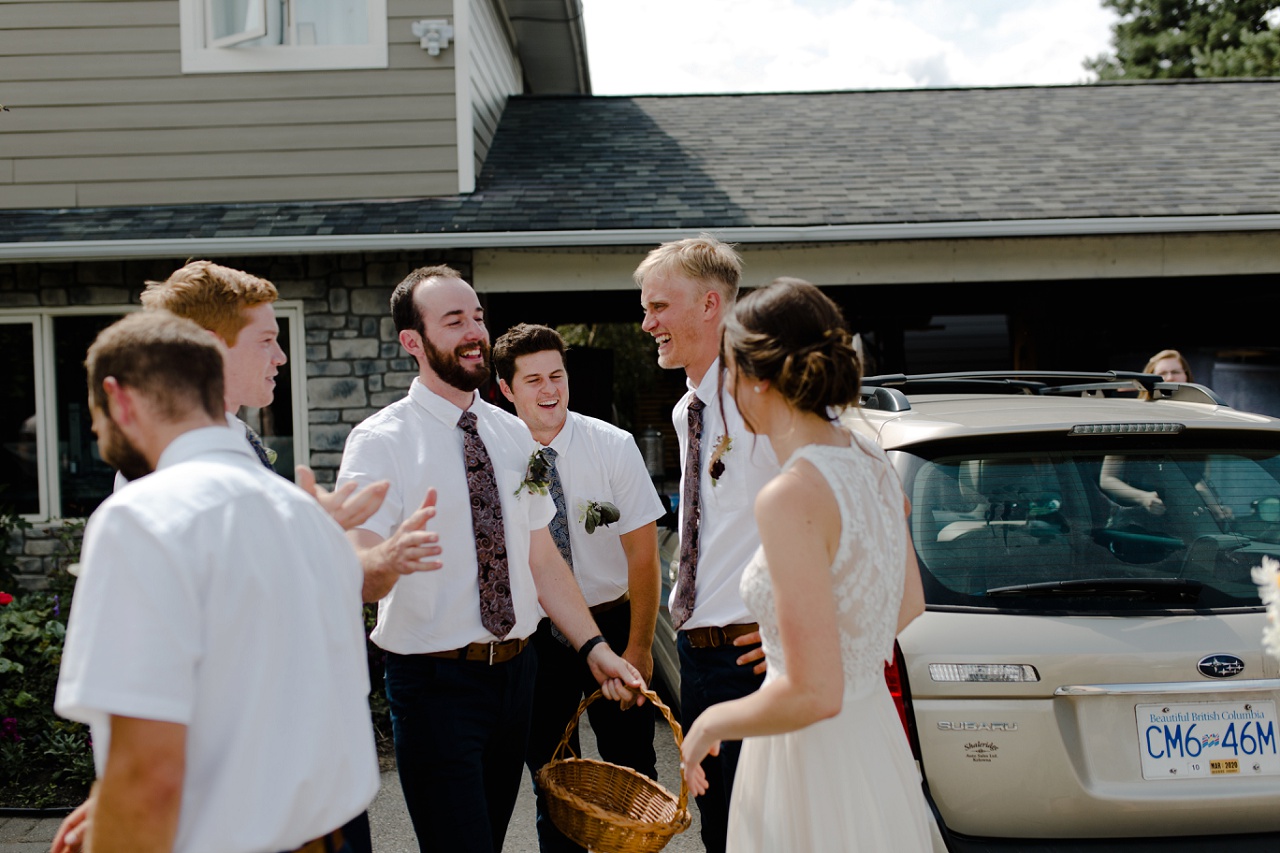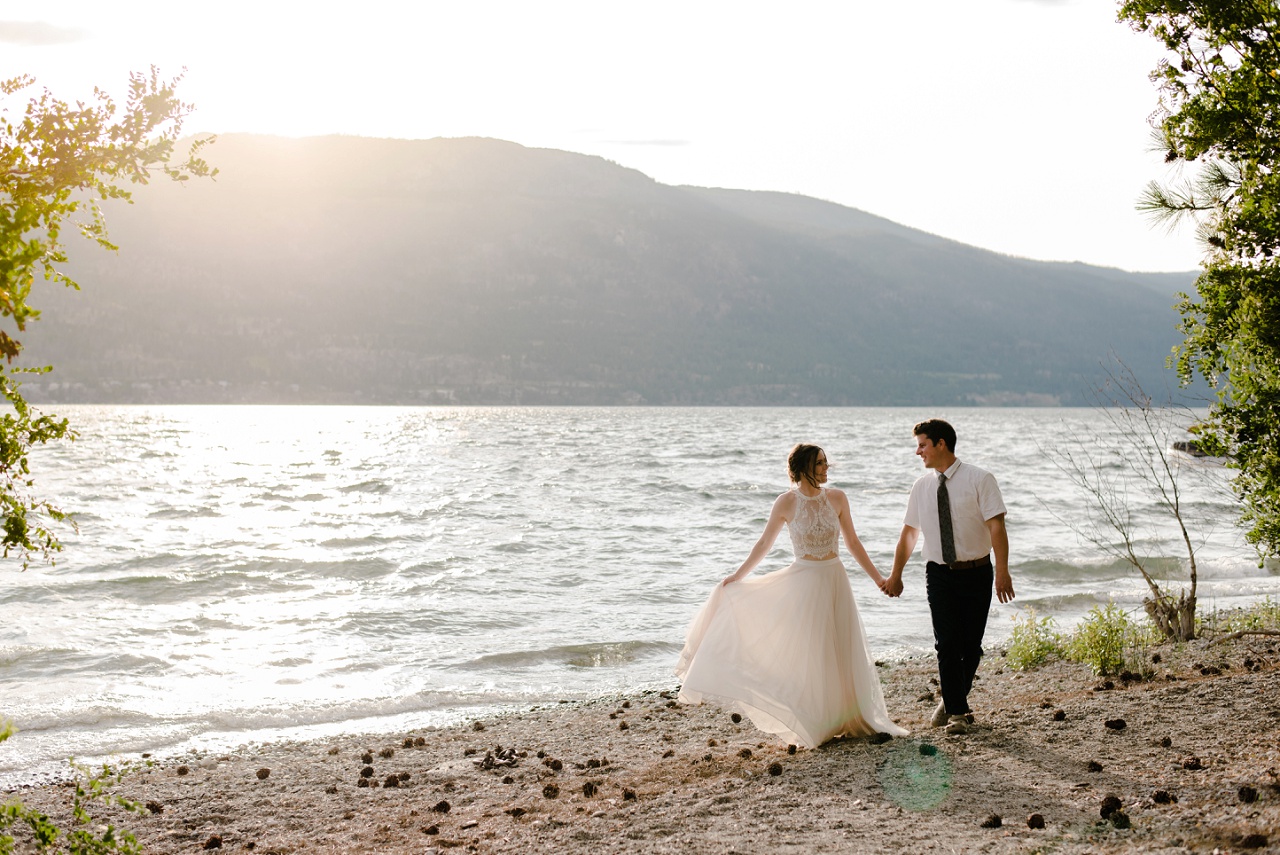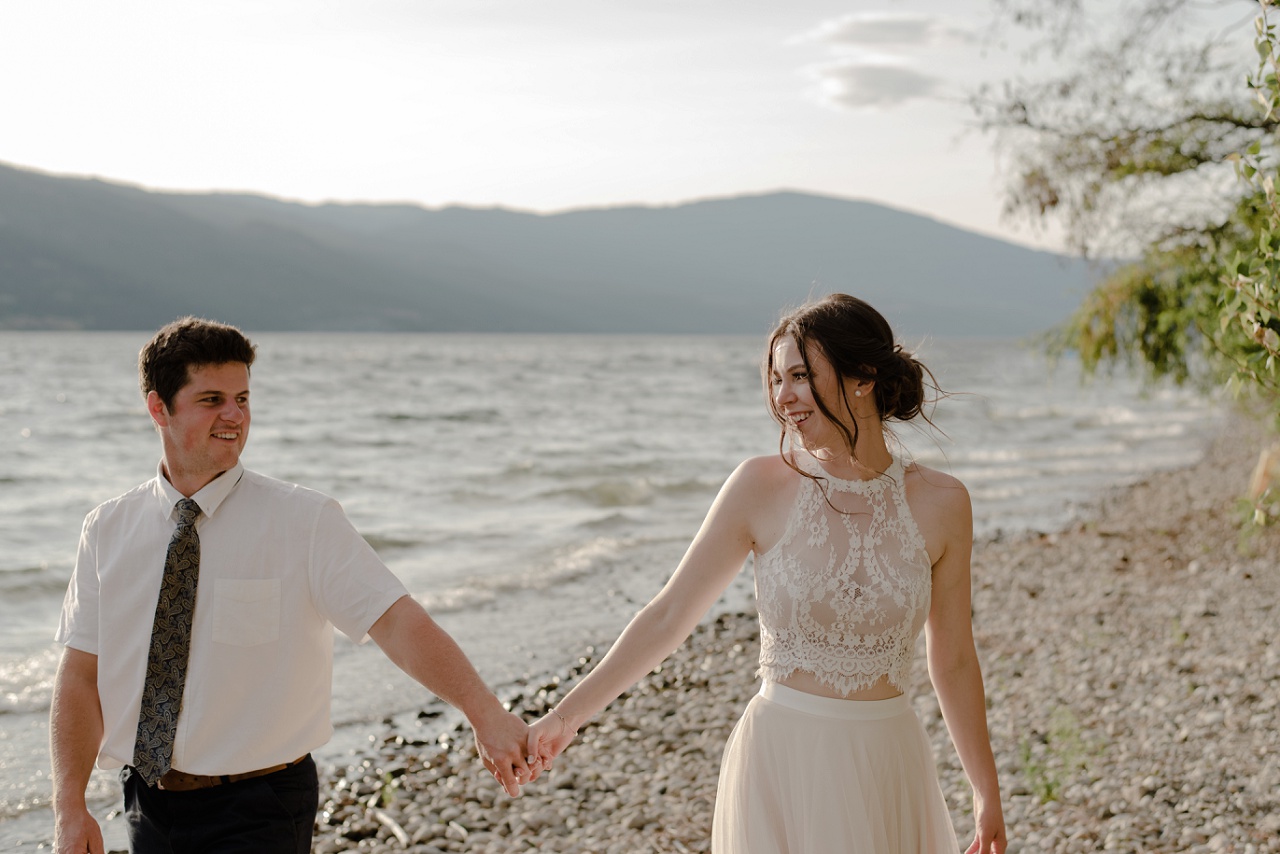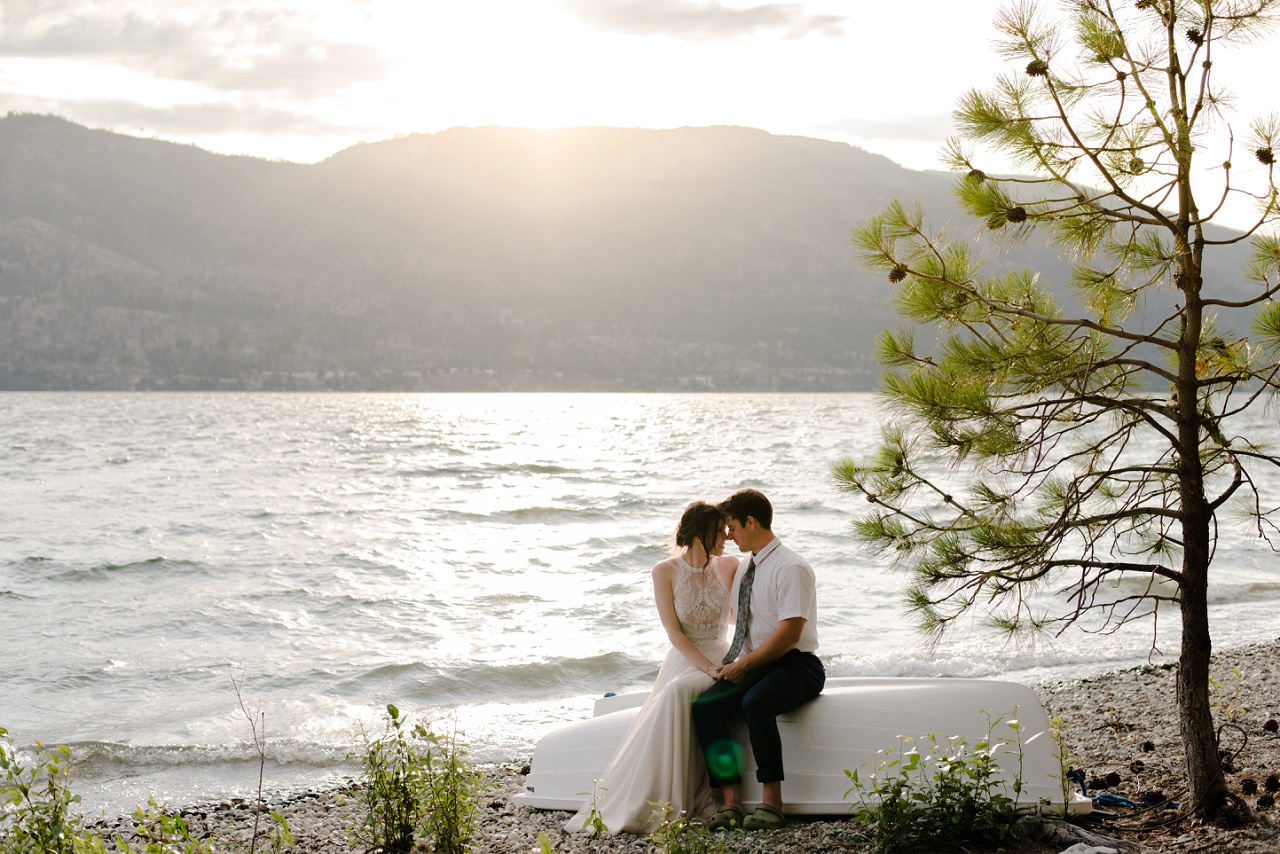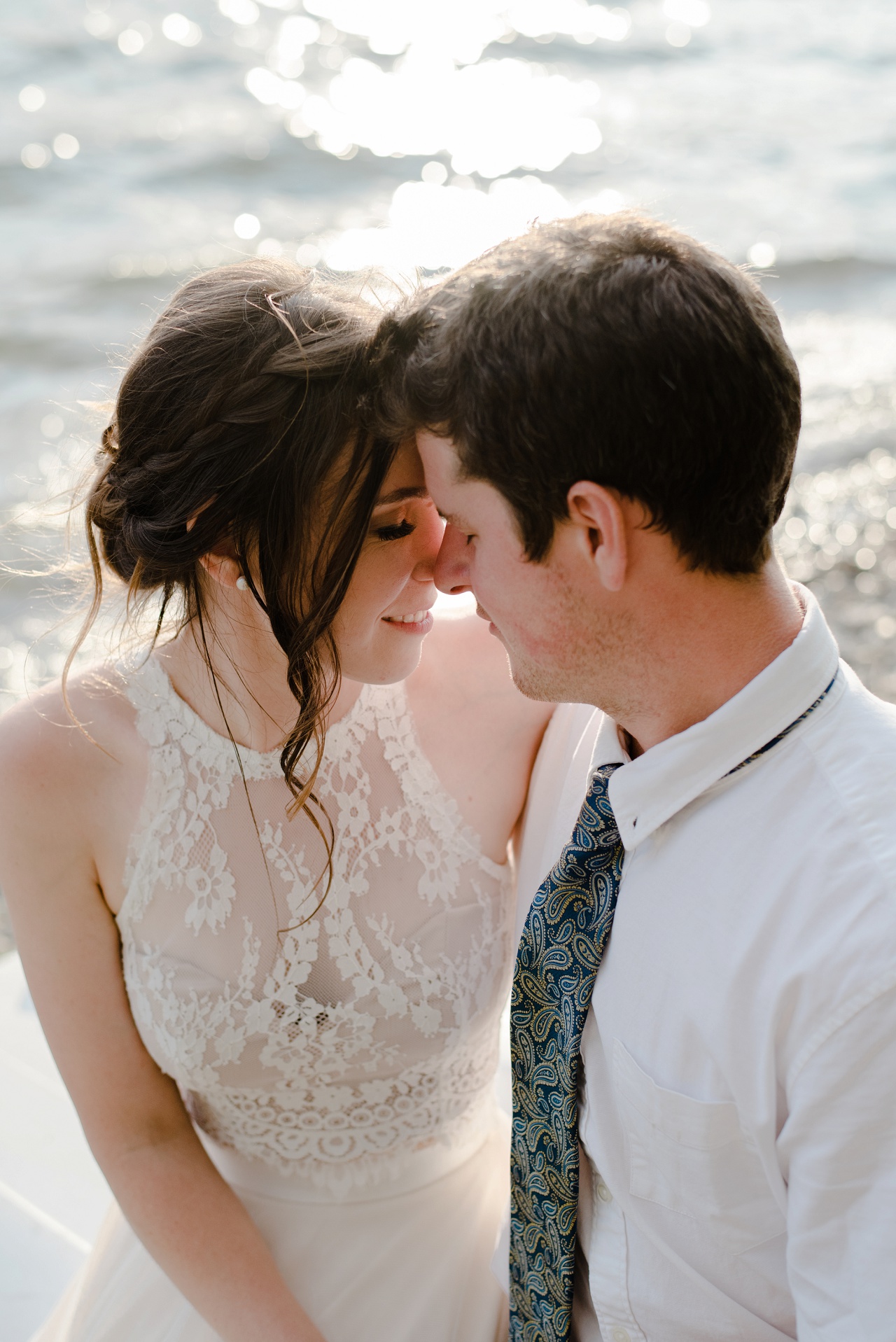 Wedding Vendors:
Day-Of-Coordinator: Rebekah McCallum
Makeup Artist: Hafsa
Hairdresser: Abigail Hiebert